The Song Art Museum is a private museum located in the Shunyi District, northeast of the Chinese capital, Beijing. The museum houses the valuable art collection of film producer and collector
Wang Zhongjun .A modern architectural spectacle comprised of 12 exhibition halls, the museum spans over 22,000 square meters. Surrounded by 199 pine trees, the Song Art Museum is hailed as one of the finest museums in China.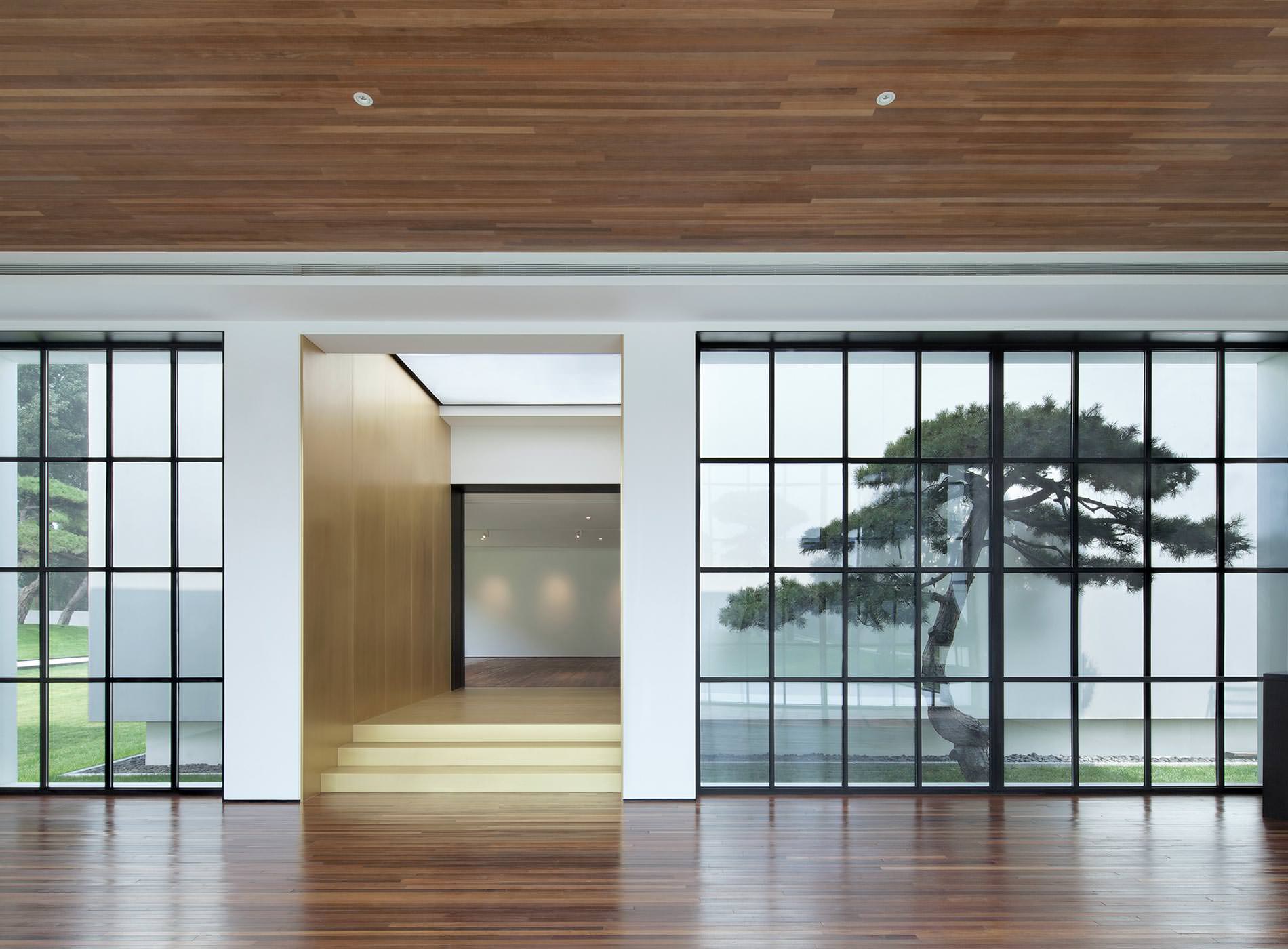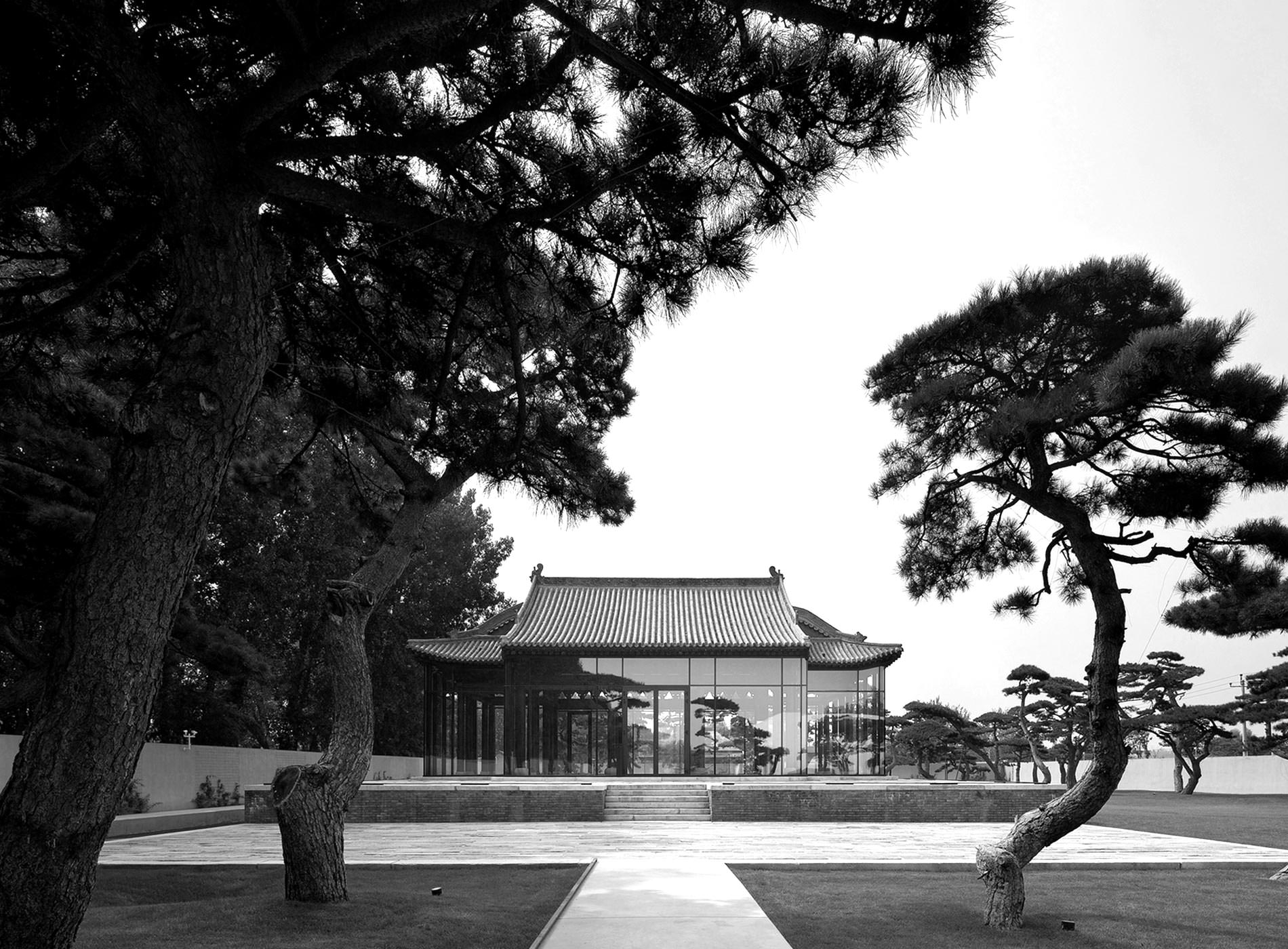 Song Art Museum, Beijing (Chine)
A set of contemporary architectures dialogue with elements of Chinese tradition. 199 pines planted in the park offer a poetic and lively interpretation of the museum.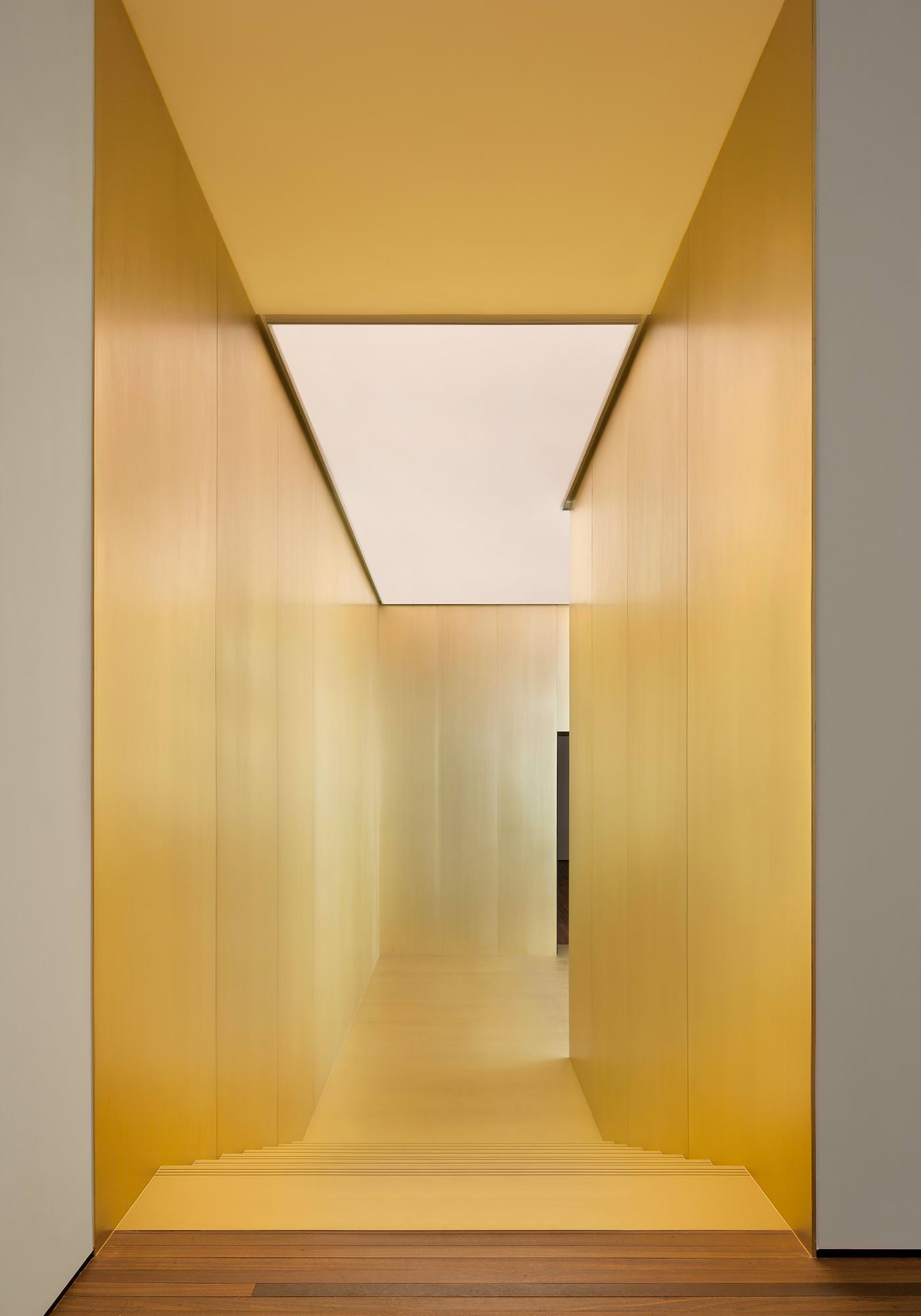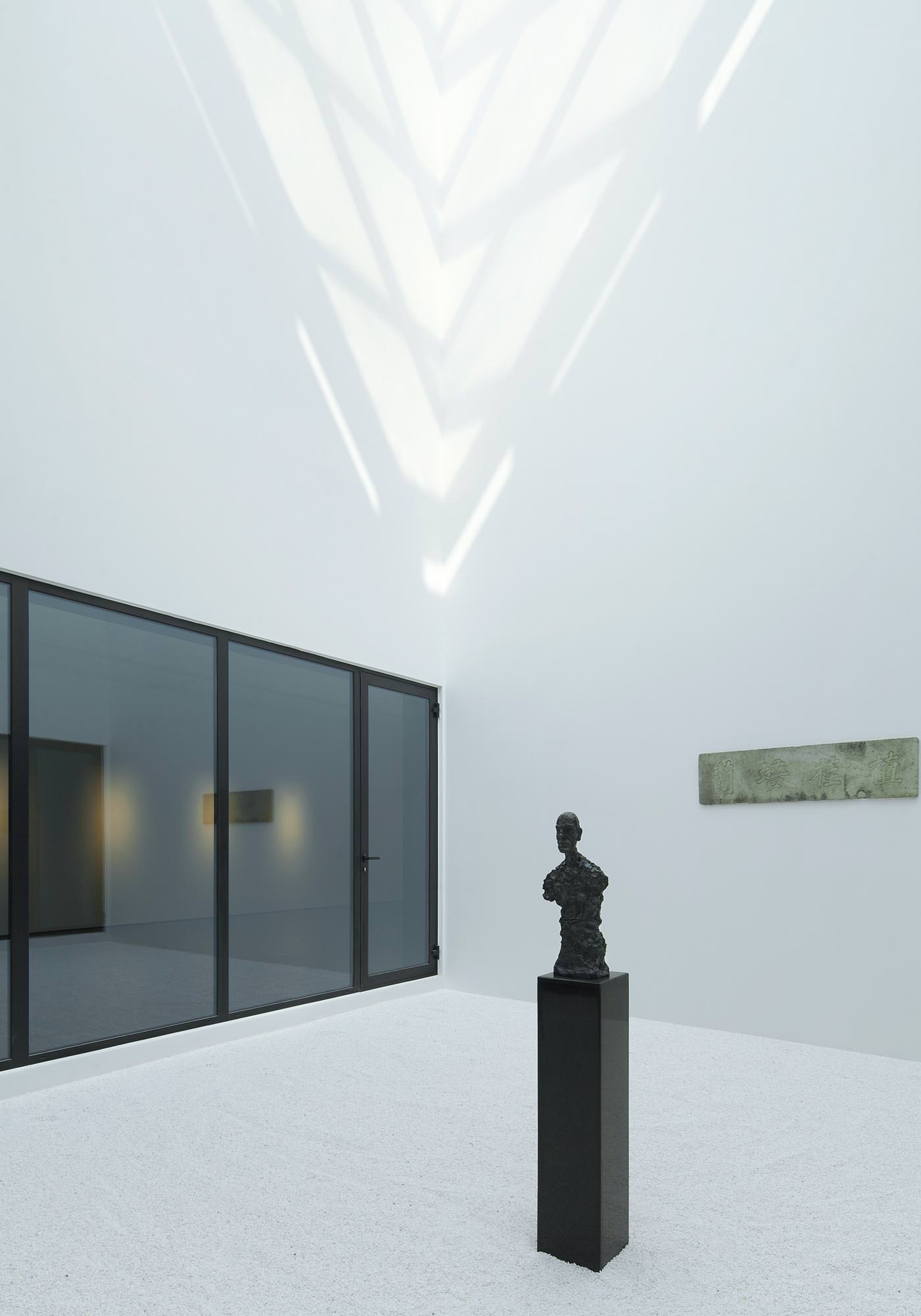 Song Art Museum, Beijing (Chine)
The museum space aims to be as pure and pristine as possible, to withdraw into the background while highlighting the works of art. Its simple design allows the viewer to develop an independent and intact relationship with the works of art, without any superfluous elements.
"And if its stunning architecture and vast collection are a testament to anything — then let it be a testament to it!" – Wang Zhongjun, film producer and art collector.
Song Art Museum, Beijing (Chine)
In traditional Chinese culture, pine is pure and austere, symbolizing the virtuous character of the cultured man. "Both the visual aesthetics and the spiritual meaning are consistent with Mr. Wang Zhongjun's personal understanding of art."

THE MUSEUM, LIKE A WORK OF ART IN ITSELF!
The Song Art Museum is one of the last private museums to open in the Chinese capital. Designed by film producer and great art collector Wang Zhongjun , the museum houses around a hundred works of art from his personal collection.
• In accordance with the vision of the founder of the Huayi Brothers Media Corp., the architect Kuang Ming Zhou imagined a series of contemporary architectures, "the ultimate incarnation of Zen" . What was once a Victorian villa is now an exceptional invitation to contemplation and reflection. A true modern architectural spectacle, the museum is made up of 12 exhibition halls extending over more than 22,000 square meters – interiors and exteriors combined.
The spaces are designed with purity and extreme minimalism in mind. Stripped of everything superfluous, they must step aside to "embrace the beauty and power of the Art exhibited". The very design of the Song Art Museum allows visitors to develop an independent and untouched relationship with the works of art.
The very curation of the museum takes the bias of putting disparate works of art into conversation. Oil paintings interact with sculptures and photographs — while modern Chinese works rub shoulders and provoke reflection on Western art.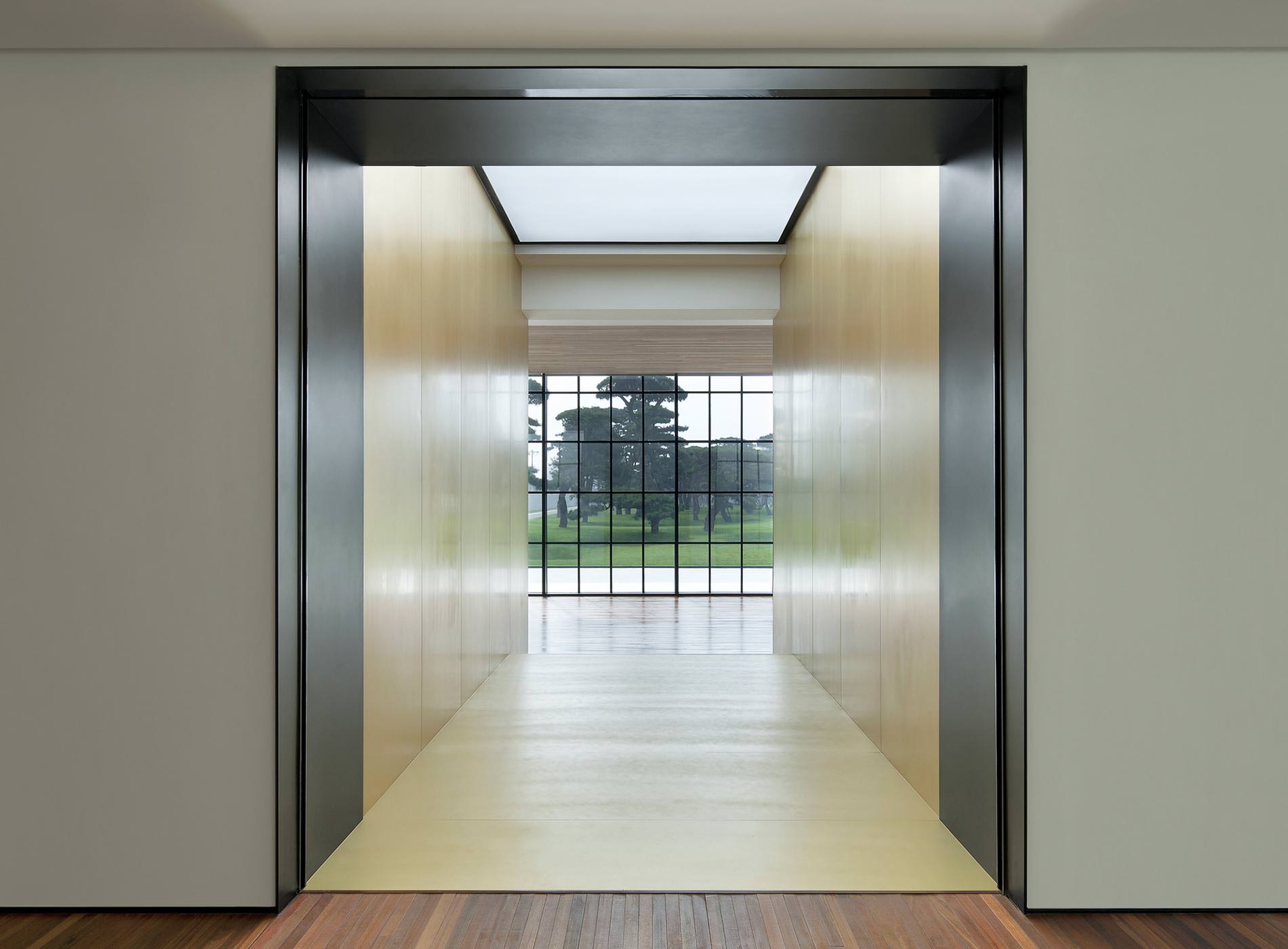 Song Art Museum, Beijing (Chine)
Wang Zhongjun is a notable figure in the art world, as a regular participant in auctions and a major collector (Van Gogh, Bacon, Picasso, etc.). A deep love for Art and a sincere desire to share that love was the factor that prompted the billionaire to start the Song Art Museum.
"Private museums and art foundations first appeared in the West in the 1920s. But it is only in recent years that private museums have received a strong incentive in China, in order to offer as many people as possible access to Art and culture.

"Interview de Wang Zhongjun dans ChinaDaily (novembre 2017)