We have all heard of the creeks of Marseille, which are part of France's natural heritage and are renowned for their beauty. But do you know which of them are really worth seeing? The Calanque de Sormiou is considered by many to be the treasure of the region. Find out why you shouldn't miss it on your next trip to the Provence-Alpes Côte d'Azur region .
An inhabited creek in the middle of dreamy settings
In addition to being one of the largest, this calanque located about twenty minutes drive from the center of Marseille is also one of the most beautiful in the region. Surrounded by two peninsulas, the cove of Sormiou is next to that of Morgiou, and near three islands: Riou, Plane and Jaïre. It is one of the only inhabited creeks on the Marseille coast and it benefits from a small port for its visitors. The good news is that it is possible to stay in this heavenly place for a stay away from the hustle and bustle of the cities. Just as is the case for the other calanques in Marseille, the water is very clear blue and abounds in a heritage of great ecological wealth. To discover this incredible nature and take in the view, many activities are offered in Sormiou and its surroundings.
An ideal destination to cut yourself off from the world
If you like sports activities, you won't have time to get bored in the Calanque de Sormiou. And if you like boredom or rather relaxation, you won't be disappointed either. In short, this destination has something to seduce all tourists who go there, as different as they are.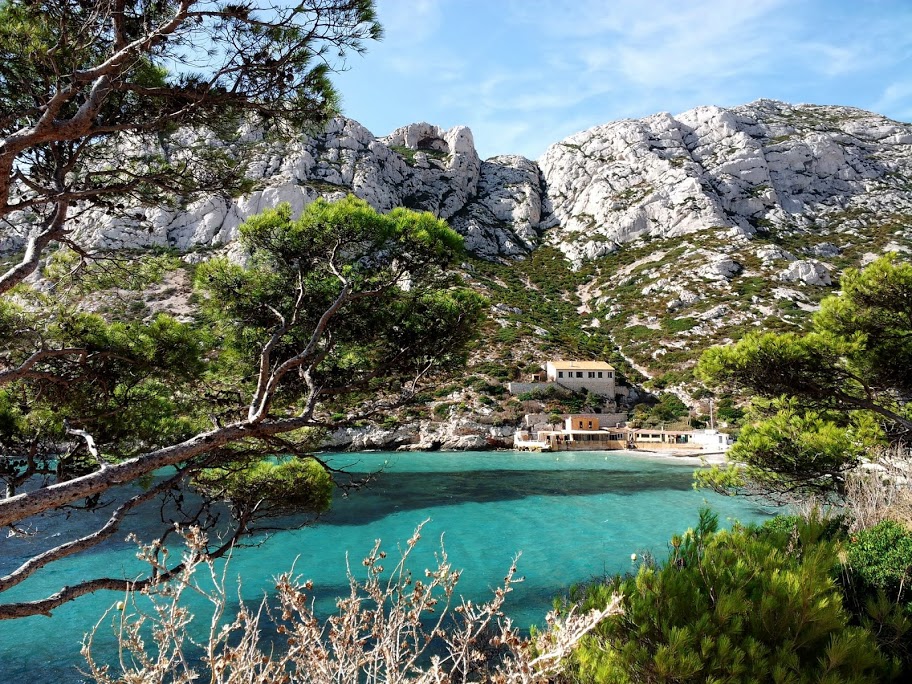 Dive into the seabed of Sormiou
Scuba diving enthusiasts will find their happiness by going to this cove. Whether it's snorkelers, explorers or photographers, these places will offer them everything they crave. Many marine species live there and are not shy in the face of the many curious people who venture into these clear waters.
Rock climbing
For beginners and experts alike, these creeks and those in the surrounding area allow you to practice rock climbing. Indeed, there is nothing better to progress than to be rewarded with marvelous panoramas.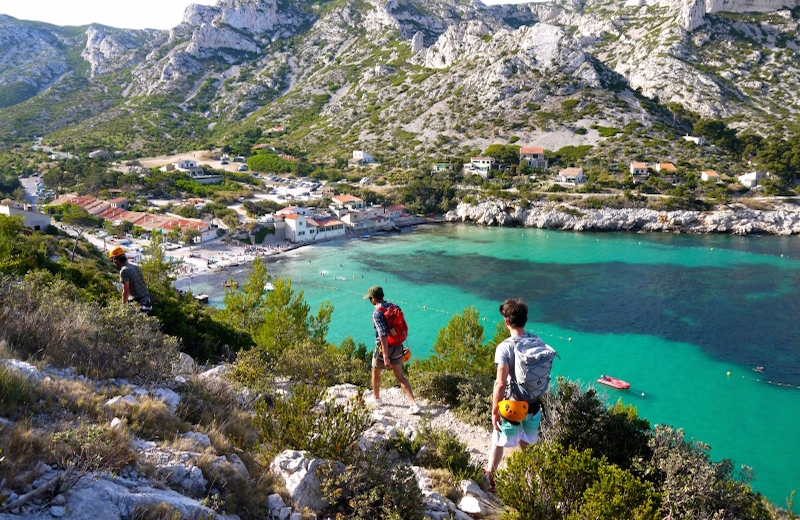 Discover Sormiou and its surroundings by kayak
To discover the creeks at your own pace, opt for kayaking. Quietly, let yourself float on the sea. Thus, it will take you to exceptional places such as the Capelan cave or one of the islands facing the Calanque de Sormiou.
Go hiking
If you prefer to admire the landscapes from the coast, many hiking trails will allow you to access breathtaking viewpoints. Depending on the time you have ahead of you, walk to other creeks to see even more!
Swimming and idleness
On the beach or on one of the terraces of the calanque, enjoy the sun and the landscapes while relaxing. To cool off, all you have to do is walk a few meters and take a seat in almost transparent water at an ideal temperature.
If you want to enjoy this calanque in turn, we advise you to go there outside of school holidays. This way, you will avoid having to endure a crowded beach and also avoid thefts. Indeed, it is not advisable to leave valuables unattended in high season. Indeed, many locals take advantage of this to rob tourists.