Komodo Island is located in the Sunda Archipelago between the Flores and Savu Seas in Indonesia. If the name of this island means something to you, it is certainly because it owes its fame to the population it shelters, namely the Komodo dragon (or giant monitor lizard). In addition, this island offers its visitors breathtaking panoramas. Let yourself be guided through this heavenly destination and its surroundings ideal for honeymoons, but also for trips with family or friends.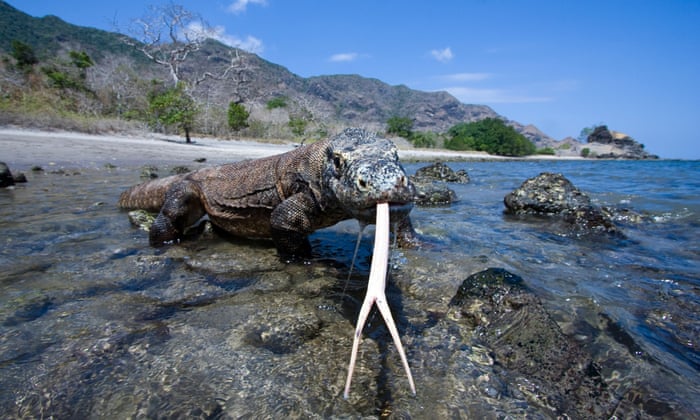 Why Komodo Island is a rare pearl?
Si le tourisme se développe de plus en plus sur l'île de Komodo, ce n'est pas pour rien. Il s'agit d'une véritable perle de la nature où il est possible de découvrir ce qu'on ne voit nulle part ailleurs. Ce petit bout de rocher au milieu de la mer s'apparente à un véritable petit paradis.
Au sein du parc national de Komodo
L'île de Komodo se trouve à l'intérieur du parc naturel du même nom. Créé en 1980, il a été classé au patrimoine mondial de l'UNESCO neuf ans plus tard. La mise en place de ces éléments vise à protéger les dragons de Komodo, mais aussi de nombreuses autres espèces dont beaucoup sont marines. Aussi, cela permet de limiter les dégâts liés au tourisme de masse et de sauvegarder cet écosystème unique au monde.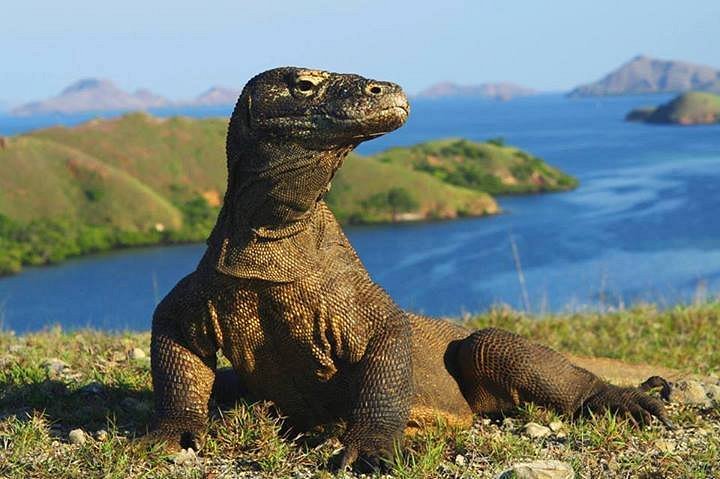 À la rencontre d'animaux exceptionnels
Il est bien entendu regrettable de se rendre sur l'île de Komodo sans croiser ne serait-ce qu'un varan géant. Arrivés sur l'île, vous devrez vous enregistrer auprès de rangers. De là, ils vous accompagneront pour un trek plus ou moins long où ils vous apprendront beaucoup de choses sur la faune, la flore et la culture de Komodo. En plus des fameux dragons du Komodo, il est possible d'observer de gros mammifères et de nombreux oiseaux. Ne partez pas de l'île sans avoir tenté de nager auprès de raies Mantas au milieu de nombreuses autres espèces marines lors d'une séance de snorkeling.
À noter qu'il est également possible d'observer cette espèce animale sur l'île de Rinca située non loin de Komodo. Là-bas, vous pourrez réaliser une petite randonnée encadrée de rangers armés pour votre sécurité.
Pink Beach
Comme son nom l'indique, Pink Beach est une plage rose située dans la partie nord-est de l'île de Komodo. Rares sont les plages ayant des couleurs aussi belles que celles de Pink Beach. Pour y accéder, vous aurez le choix entre une randonnée d'environ 4 heures ou débarquer directement sur le sable. Une fois sur place, vous pourrez contempler la beauté des paysages ou simplement vous détendre dans ce cadre magnifique.
Unfortunately, the increase in tourism to this place has greatly impacted its appearance. A lot of trash has popped up year after year as seen by influencer couple Marie and Jake. If you want to venture there yourself, make sure to travel eco-responsibly so that this magnificent place will always be as radiant for future generations.