" Vitamin cocktail of colors, nature and mythical beaches, Rio de Janeiro is not stingy in places of interest. Discover a selection of 10 must-see sites to put you in the mood for the irresistible city of Rio !
Are you tempted by a trip to Brazil? Take advantage of our offers on stays in Rio de Janeiro !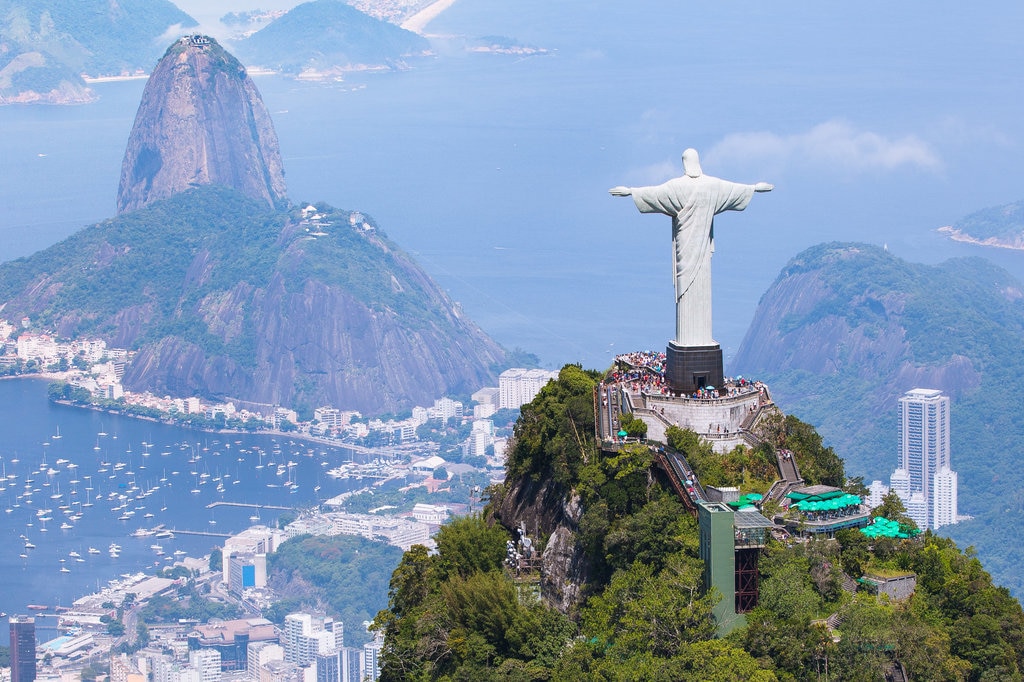 The Corcovado, to get up there
"If you're going to Rio, don't forget to ride…" Corcovado! And 222 steps later, you are at the foot of the iconic statue of Christ the Redeemer , perched 710 meters high. The 360° view of Rio de Janeiro and Guanabara Bay takes your breath away, even more than the climb!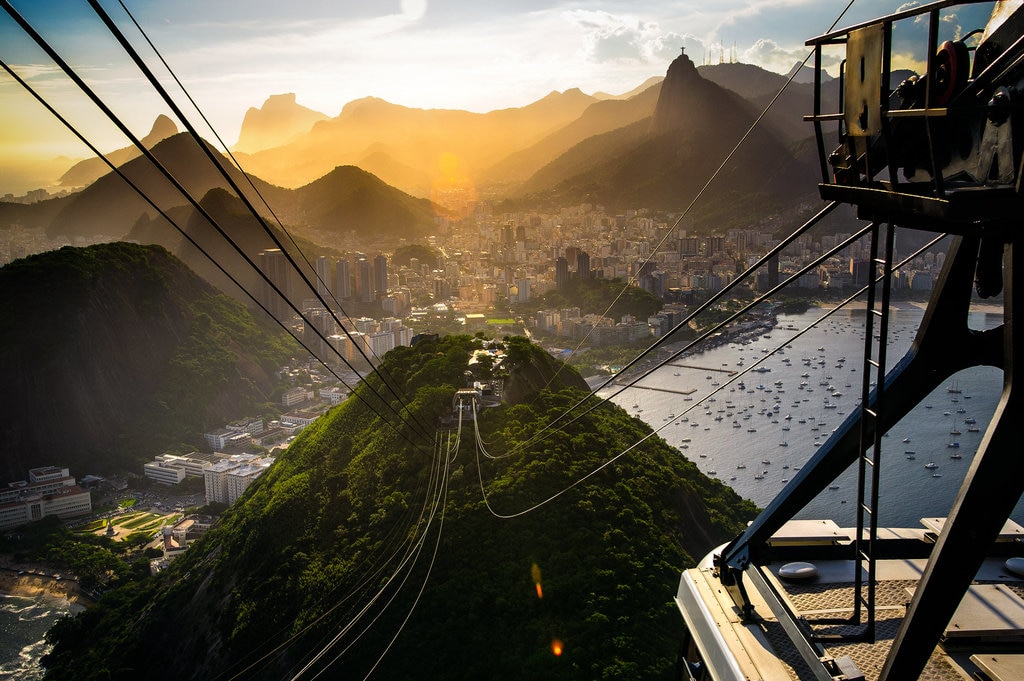 Le Pain de sucre, full of eyes
Still up there – because you never get tired of the view – Sugar Loaf is Rio de Janeiro 's other must-see site . In 2 steps, 2 cable cars, you are propelled to the top of its 395 meters. Do you now understand why Rio is called the Cidade Maravilhosa (the marvelous city)?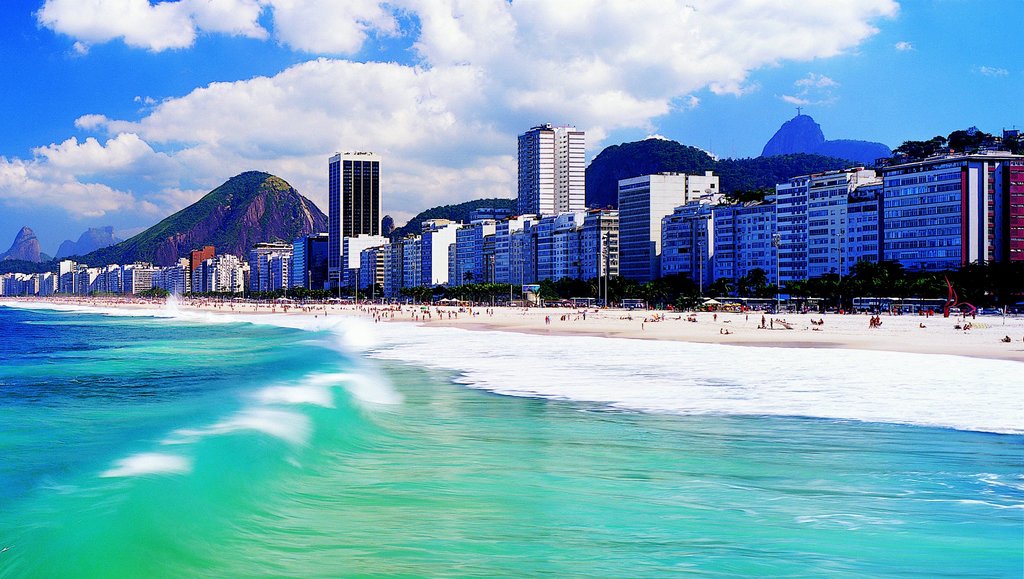 Copacabana, beach life in carioca style
Its worldwide fame and its 4.5 km of white sand make it the star of the beaches of Rio de Janeiro . Want to add a little action to this postcard setting? Beach volleyball, surfing, futebol (football) and jogging offer an alternative to the traditional idleness session.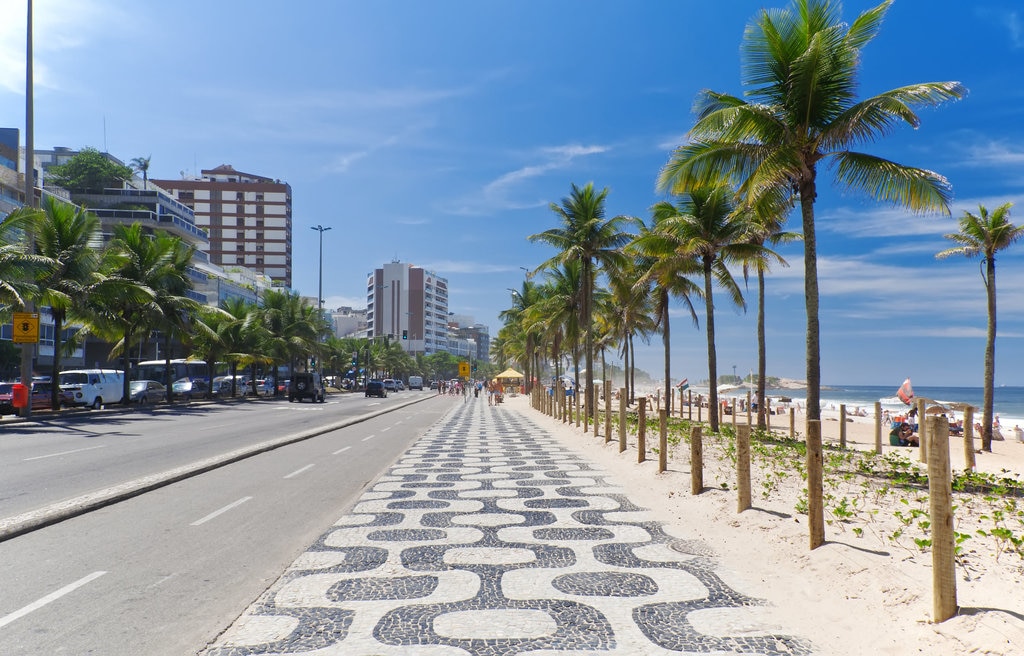 Ipanema, to a bossanova tune
Less sulphurous than its neighbor Copacabana, Ipanema beach displays a chic and trendy DNA. The perfect place to treat yourself to a relaxing bath and perhaps see The Girl from Ipanema by Tom Jobin…
The Maracana stadium, the mecca of futebol
Lair of world football , the Maracaña stadium contains one of the most beautiful sports arenas in the world. To fully experience the emotion of football , attend a match there… Even those less passionate about football will succumb to the atmosphere of its stands!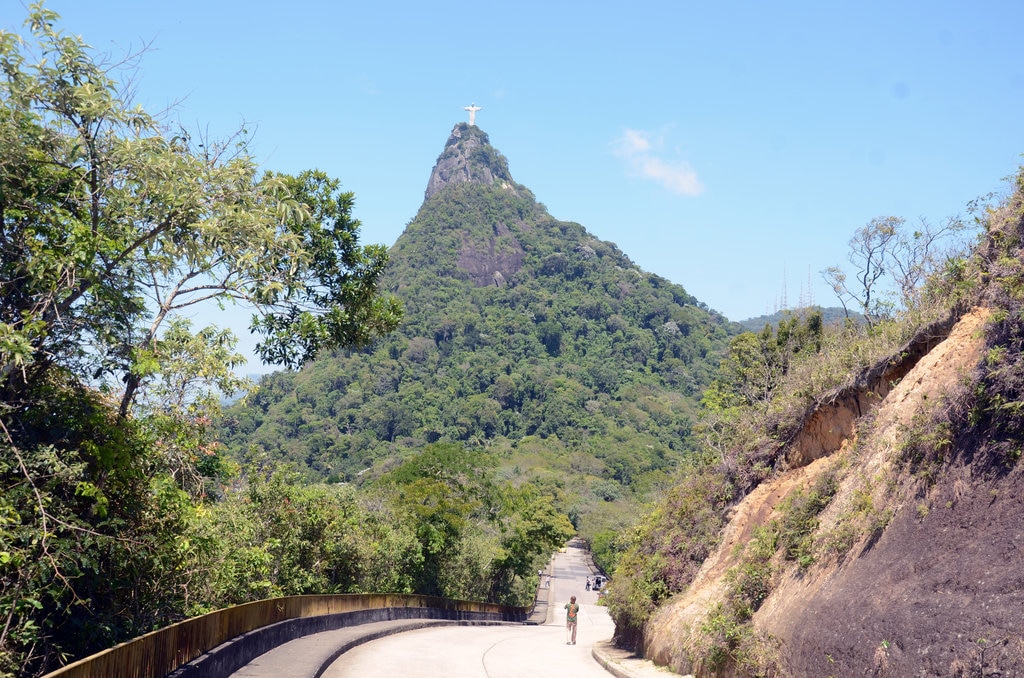 Tijuca National Park, Rio jungle side
A national park in an urban megalopolis? Admit that it's not common… With its 3,300 hectares of vegetation, Tijuca National Park can boast of being home to the largest urban forest in the world. Rocky peaks, waterfalls, exuberant jungle and hiking trails: everything here encourages you to go green!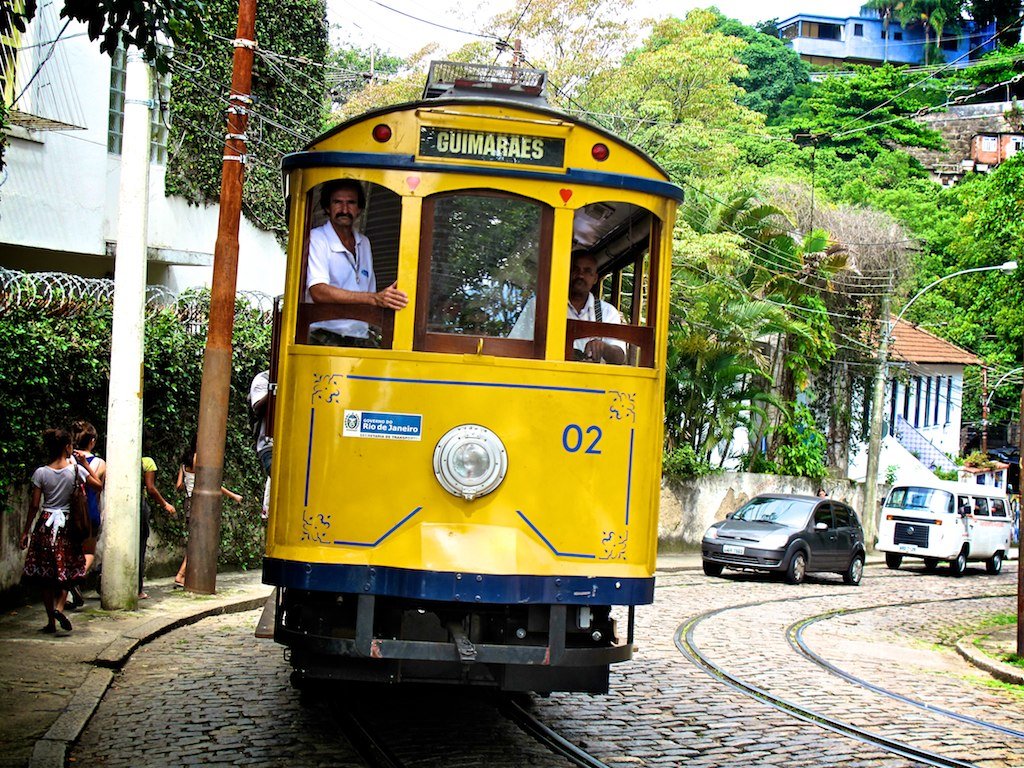 Santa Teresa, a bohemian romance
Buried in the hills of central Rio, the Santa Teresa district revives the taste for leisurely walks. Artists' studios, colonial houses and gourmet counters are among the curiosities that line its winding streets. A must-see place for anyone who wants to discover Rio in its bohemian version.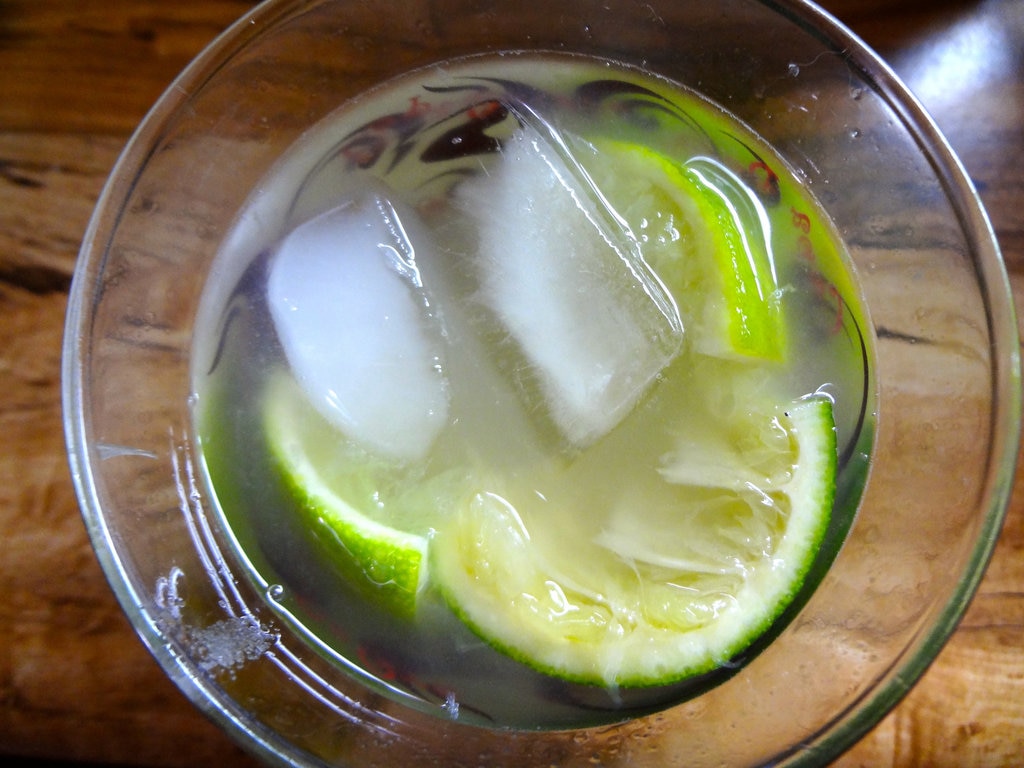 The Lapa district, epicenter of nightlife
Cafés, terraces, concert halls, an eccentric staircase signed Selaron… Welcome to Lapa , the liveliest district of the Carioca city! Neither one nor two, order a caïpirinha (Brazilian cocktail, to drink in moderation of course) and let yourself be carried away by the sounds of samba, choro and carioca funk!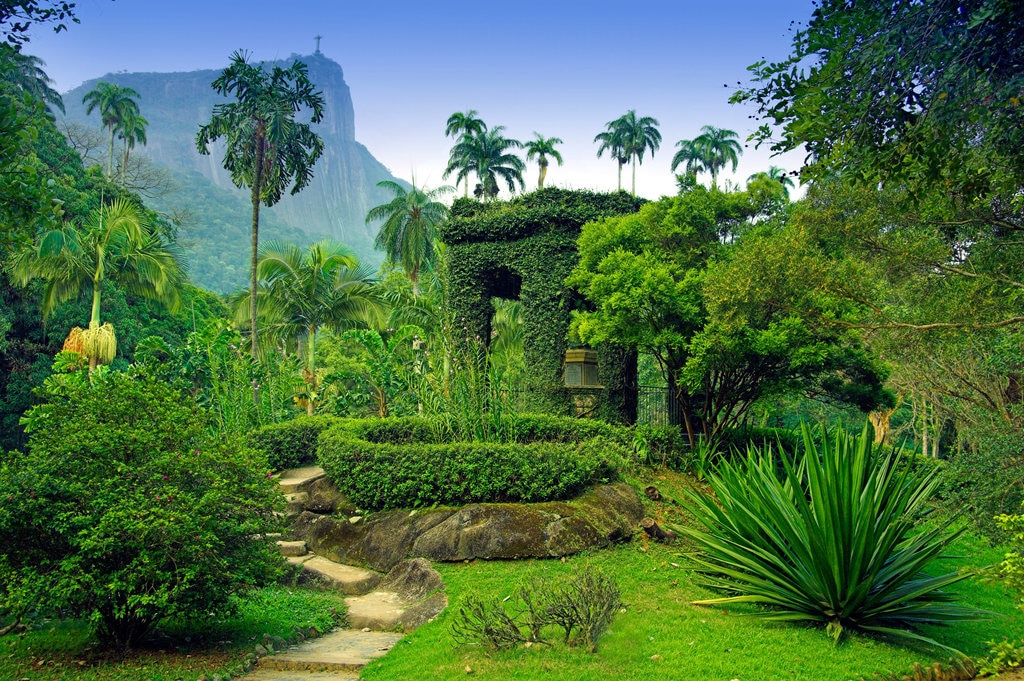 Rio Botanical Garden, tropical and exotic fragrances
More than 140 hectares of lush vegetation labeled "biosphere reserve" by UNESCO await you at the Rio Botanical Garden . Set at the foot of Corcovado, these prolific gardens exhale the scents of the finest plant specimens in Latin America.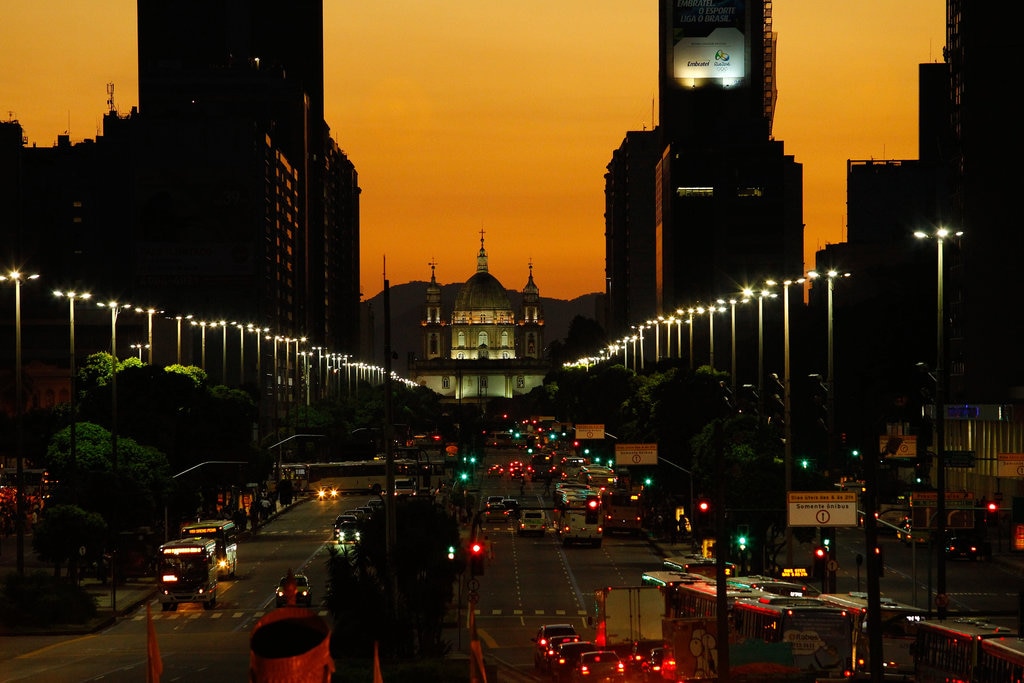 The Centro, from historic buildings to contemporary skyscrapers
Beneath its appearance as a business district, the Centro is home to Rio 's oldest district . Baroque churches, municipal theater and historical museums sit side by side with gleaming buildings where the largest Brazilian companies are based. All this with the sea as a horizon!