On this blog "Discover the world" you travel with us around the world and discover beautiful places, cultures, stories but also mysterious places and some are even bizarre.
We see the experience as the trigger for your next trip. Our only objective is to select experiences that have that little extra that will make you want to leave! We travel to live experiences, not to move to a destination. These are the experiences that will create your travel memories.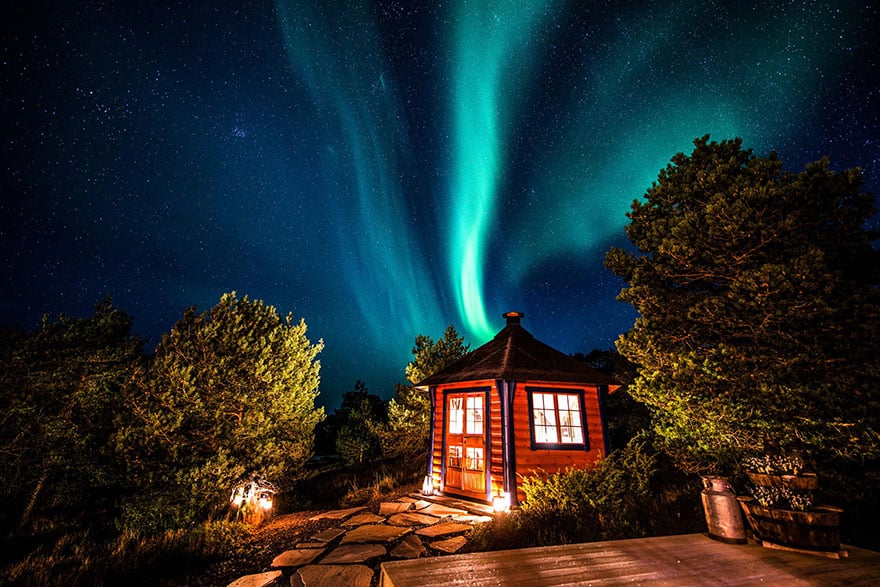 Helping you live these experiences
Offering you great experiences is good, living them is better. All the experiences selected by our team are accompanied by practical information allowing you to easily organize yourself. Beyond inspiring you, we help you take action!