Impossible to leave Japan without having visited the capital! Tokyo is on the one hand an impressive vestige of history and on the other hand a city at the cutting edge of technology. Very lively thanks to the 9 million inhabitants it hosts, this metropolis is teeming with activities to do alone or with others. Set off now to discover the cult places of the largest city in the land of the rising sun!
Summary
The historic district of Asakusa
Akihabara for electronics lovers
Tsukiji fish market
Sumo culture in Ryogoku
The best neighborhoods for shopping
Head to Ueno for a fun day out
The historic district of Asakusa
You won't find another corner like this in Tokyo. It is a place of worship housing the ancient Sensoji temple. Dating from the 7th century, this Buddhist building is full of spiritual and legendary objects. The pagoda located in the temple would be the guardian of the ashes of Buddha whose three doors are decorated with huge red lanterns typical of the Japanese style. Asakusa Shrine is very famous for its annual festivals. Finally, shopping streets, such as Nakamise, will allow you to immerse yourself for a few moments in the atmosphere of traditional Japan. The aromas of iconic Japanese dishes and souvenir shops are there to satisfy your curiosity.
Akihabara for electronics lovers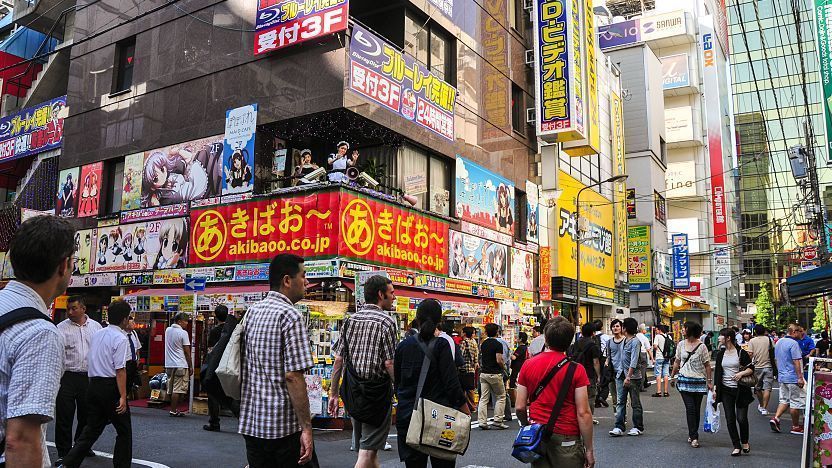 Fans of video games and Japanese animation cannot miss this place dedicated to geek culture . This district offers a mind-blowing array of equipment for amateurs and professionals, whether cameras or high-tech accessories . If you like everything retro, you will easily find old game consoles at a more than affordable price. In addition, a multitude of manga, anime and video games await you in all the shops in the area. New or used, you decide! Even if you're not particularly keen on electronics, the extremely modern and visionary architecture of Akihabara makes it an unusual corner of the city. Above all, do not pass it by the wayside!
Tsukiji fish market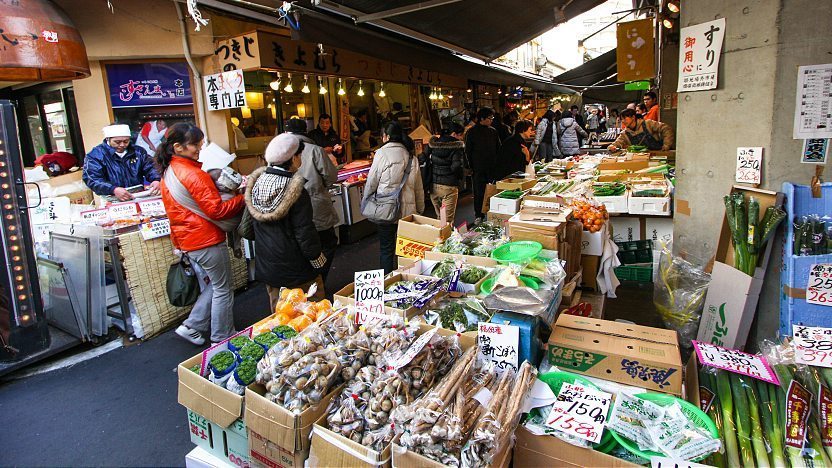 It is arguably the largest and most famous sea food bar in the world. This huge covered market is constantly in motion and traders start their sales as early as 5 am. It's an excellent opportunity to discover exotic products that you never knew existed. The many restaurants surrounding the market will delight fish eaters by offering extra fresh products! As the Tsukiji market is a place reserved for professional sales, other stalls are set up nearby for individuals. Remember to waterproof your clothes before venturing among the many stalls of the sea.
Sumo culture in Ryogoku
Take in the eyes by attending a Sumo competition, Japan's national sport. The sumos train in  heya , sort of stables, and then compete in the arena of the kokugikan . If you're not afraid to get up early in the morning, you can attend the practices in the stables . The museum entirely devoted to the latter can enlighten you on the history and practice of Sumo. Plus, admission is free! Don't forget to go and eat a chanko-nabe , the very protein-rich soup that is part of the diet of sumo athletes.
The best neighborhoods for shopping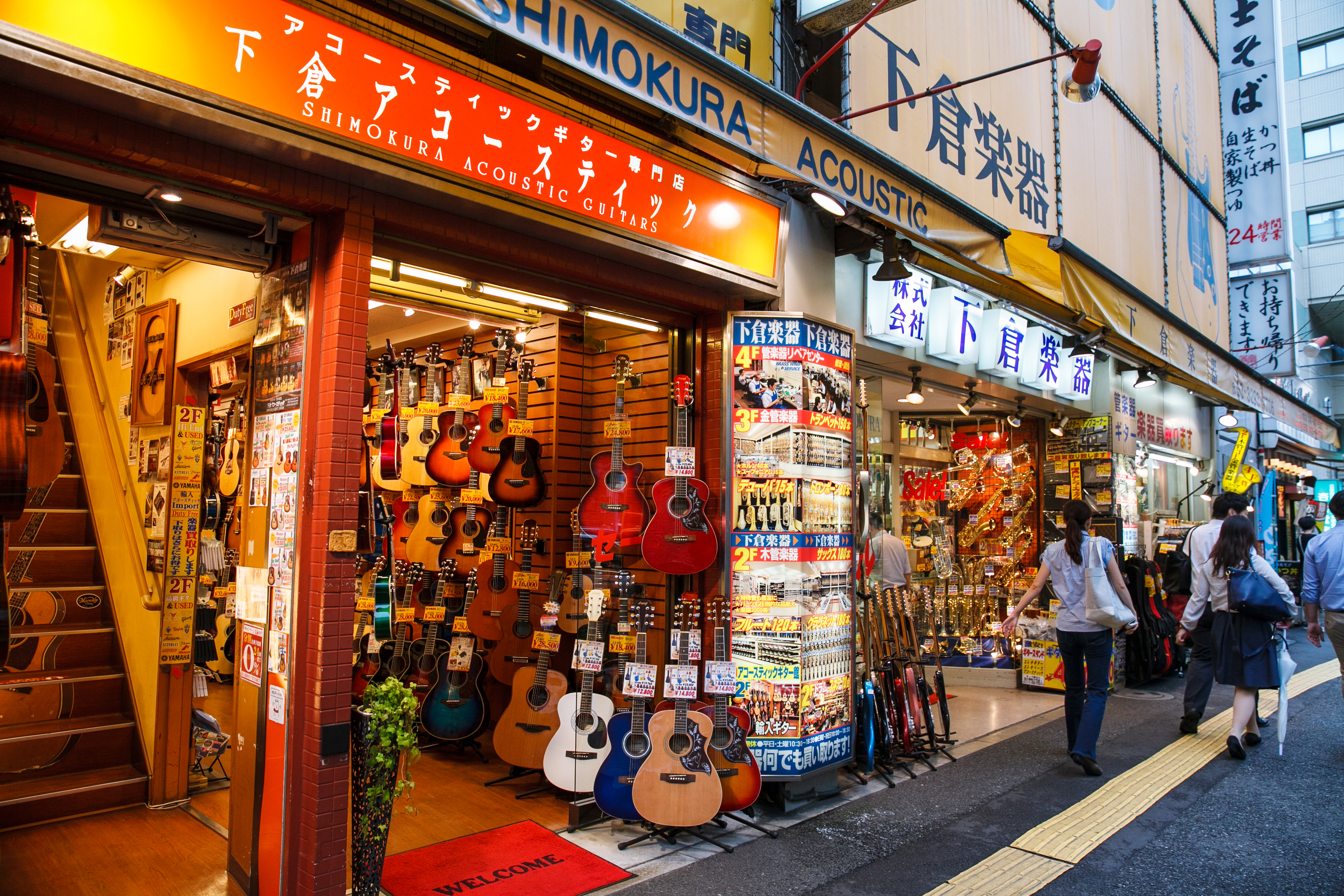 Most tourists who visit big cities like to devote at least a full day to shopping. And they are right ! In Tokyo, there are a lot of clothing stores and very varied accessories. Here are the main shopping districts and their characteristics:
In Harajuku, you will find more casual style pieces. Also take advantage of a visit to this district to venture into the very large Yoyogi park which houses an ancient temple.
Omotesando is a wide avenue full of shops. It is directly connected to a street in the Harajuku district, but like this, the products it offers are quite expensive.
If you like to spend without counting, then go to Ginza, the most expensive district of the whole city. But don't stop there: in Japan, there are good deals everywhere. In addition, Ginza's themed restaurants are unique and unusual places.
Aoyama and Shibuya are areas renowned for their fashion boutiques. You will also find art galleries and cafes or games rooms in which to relax.
Head to Ueno for a fun day out
Ueno Park is the largest in the city. You can walk there and visit many structures:
The Tokyo Zoological Garden which brings together about 900 different species of animals.
Many museums, the most emblematic of which remains the National Museum of Tokyo. Lovers of art, science or tradition will all find what they are looking for!
Temples from the Edo era (between 1600 and 1870 AD).
A typical Japanese toy store, Yamashiroya, 7 stories high.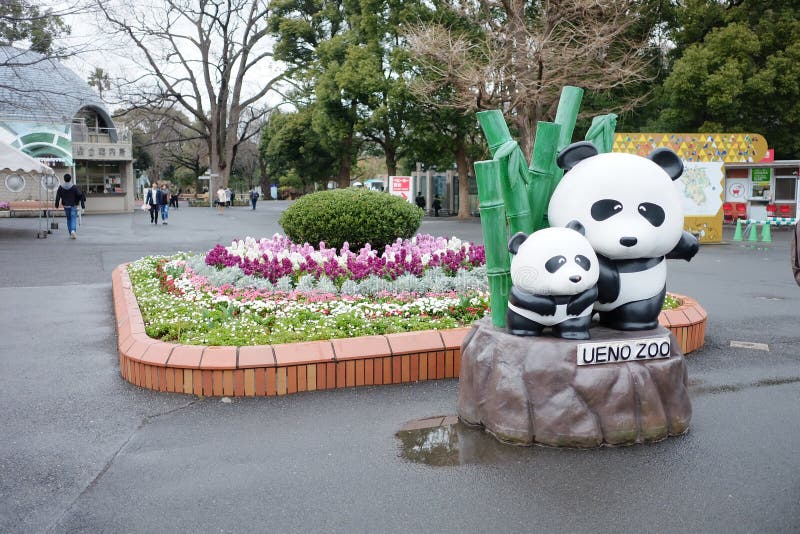 It is therefore possible to spend a whole day in Ueno and enjoy a picnic in the park.
Tokyo is a huge city brimming with interesting things to see and do!