When we think of a heavenly vacation, we immediately think of the Seychelles, with these dreamy lagoons . It is indeed the dream destination par excellence, and many are those who aim to get there one day. Only, as with all holiday destinations, you should not go there without knowing at least what it is possible to do and see there. If you plan to visit the Seychelles soon, here are all the things you should not miss.
Summary
1) The Dike
2) The Valley of May
3) Victoria
4) Turtles on Moyenne Island
5) Discover secret beaches
6) Morne Seychellois National Park
1) The Dike
If you are looking for completely exotic landscapes, you absolutely must go to the island of La Digue. It is a small paradise of greenery , in which you can stroll among the coconut palms . Several years ago, this island was indeed a former colonial plantation, on which it was also possible to find vanilla. The opportunity therefore to also know a little more about the history of this place out of time.
2) The Valley of May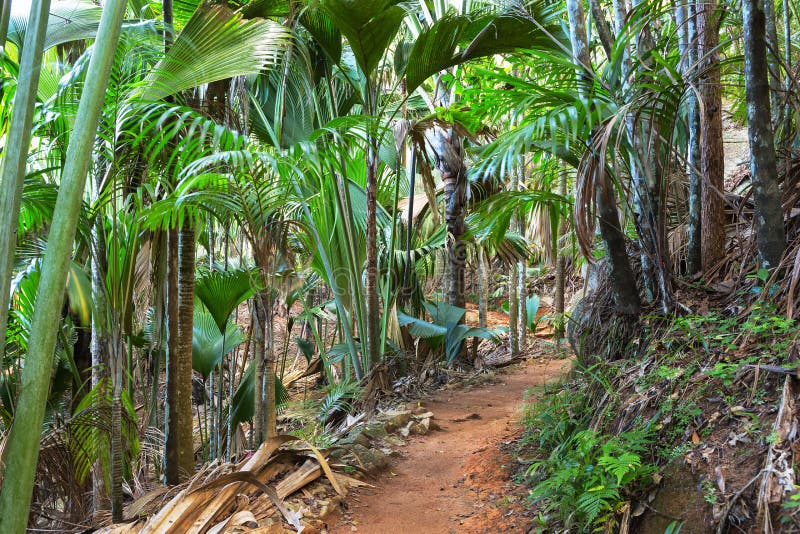 Undertaking a trip to the Seychelles also means that you will do a lot of sightseeing. You should therefore not miss the Vallée de Mai. Here again, you will discover incredible coconut palms, of a rather special variety, nicknamed "coconut-buttocks". Moreover, this marvelous place is listed as a UNESCO World Heritage Site .
3) Victoria
You may not know it, but the capital of the Seychelles is Victoria, a city endowed with incredible greenery , which will inevitably amaze you. This city is indeed a real haven of peace, which is very rich culturally . The buildings do have a very particular architecture, often with wooden exteriors and raised terraces.
4) Turtles on Moyenne Island
When we think of a paradise island, we necessarily think of exotic animals , which we are not used to seeing in Europe. In the Seychelles, you will indeed have the opportunity to see turtles, sometimes huge. On Moyenne Island in particular, you can have the chance to see fantastic animals , which will amaze you.
5) Discover secret beaches
Taking a trip to the Seychelles does not necessarily mean lazing on the beach drinking cocktails. You can also very well choose to have a rather adventurous vacation . For that, nothing beats getting lost on the pretty beaches , trying to discover secret places, still unknown to other tourists. Do not hesitate to push the limits, you may be able to come across real little nuggets.
6) Morne Seychellois National Park
In the Seychelles , it is also possible to find Mount Morne Blanc and Morne Seychellois, which culminate at 667 meters and 906 meters respectively. The perfect opportunity to take a nice walk and take a little height to see the heavenly scenery from another angle. There are indeed several hiking trails, suitable for all levels, which all offer as many incredible landscapes. Again, feel free to stray to enjoy different places from what other tourists see. You may have the opportunity to come across wild animals.