South Africa is a country with a history tormented by Apartheid ; From this sometimes violent colonial past, this nation considered the most developed on the African continent still retains some painful scars.
But we cannot reduce this fantastic land to its historical failings: today, the country is one of the most touristic in the world, attracts tens of thousands of students, and a large number of visitors come to admire this splendid territory. .
But then, what to do in South Africa? We have concocted a list of our favorites in the country of the Springboks: come on, let's go!
1. Cape of Good Hope, Western Cape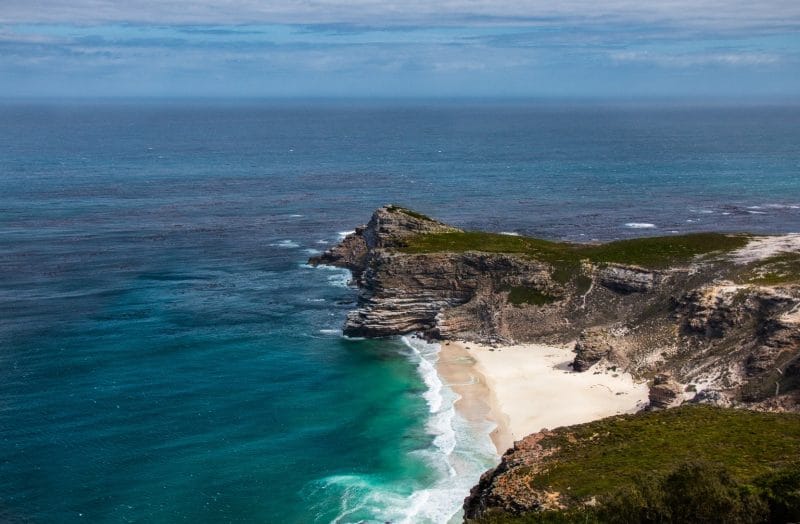 It is not, contrary to a stubborn legend, the southernmost point of Africa, but this mythical place remains a landmark of choice for sailors and backpackers from all over the world, and above all a nature reserve shared by baboons, ostriches and turtles. : a must when looking for what to do in South Africa!
2. Parc national Kruger, Mpumalanga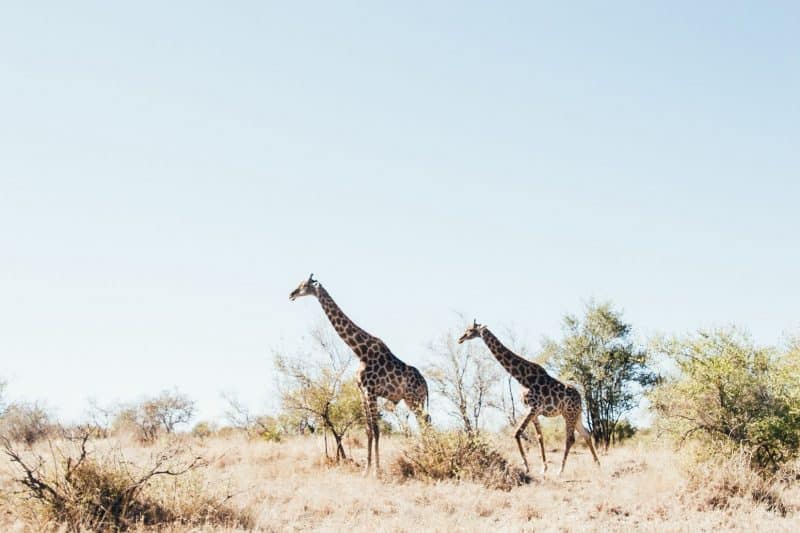 The Kruger National Park is one of the largest in Africa, and is happy to organize a photo safari in order to hope to see the "Big Five": lion, elephant, buffalo, leopard and rhinoceros. It is an activity of choice and quite recommendable when you come to visit South Africa.
3. Hermanus, Western Cape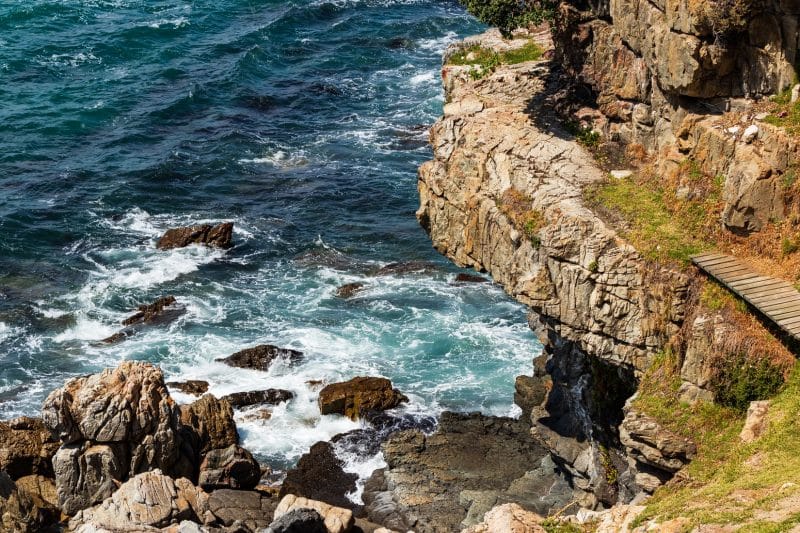 Hermanus is a spot where tourists from all over the world come to see multiple species of whales. In this small seaside village, many companies will make you discover these majestic but also fragile animals, by speedboat.
The place is also popular for its beaches and sublime coves.
4. Blyde River Canyon, Mpumalanga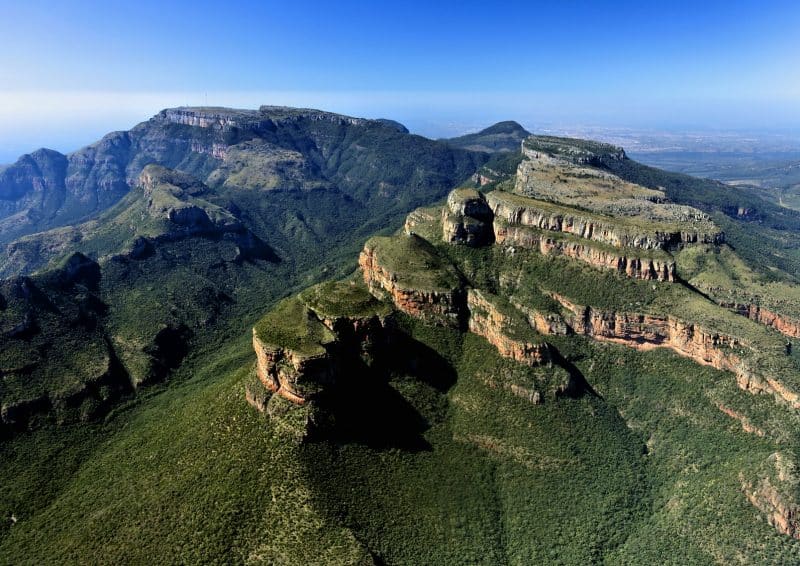 Nothing less than… the third largest canyon in the world! It can be explored by following the hiking trails but the best is to call on a local guide, who will allow lucky visitors to visit South Africa the unique view of the Three Rondavels or Pilgrim's Rest, an old mining town .
5. Madikwe, North-West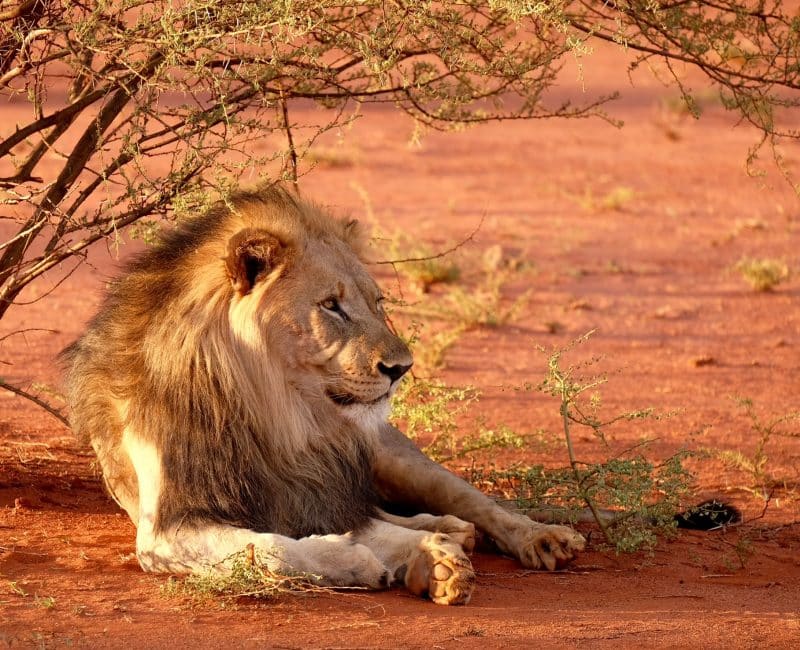 Madikwé is a private reserve closer to Johannesburg than Kruger Park, and it is possible to sleep there in luxurious residences where monkeys and other bush animals come to say hello to tenants for an evening!
6. Drakensberg, KwaZulu-Natal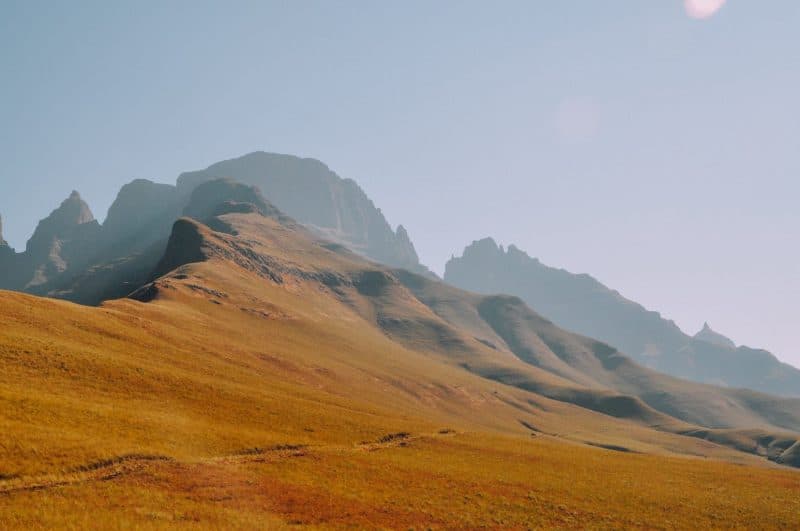 These mountains are considered to be the African Alps: these green meadows dotted with gigantic white mountains are reminiscent of Savoy, in the middle of southern Africa!
The place lends itself to hiking, ideal when you come to visit South Africa!
7. Kirstenbosch National Botanical Garden, Western Cape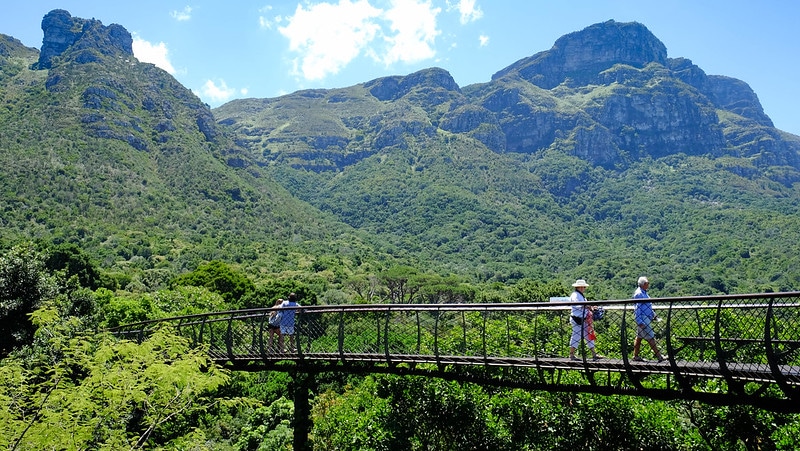 Kirstenbosch is one of the most beautiful botanical gardens in the world: many local horticultural species line its flowery paths where it is advisable, to appreciate the serenity of the moment, to rest in the shade of a perfectly maintained grove.
A bucolic walk, not to be missed when looking for what to do in South Africa!
8. Wild Coast, Eastern Cape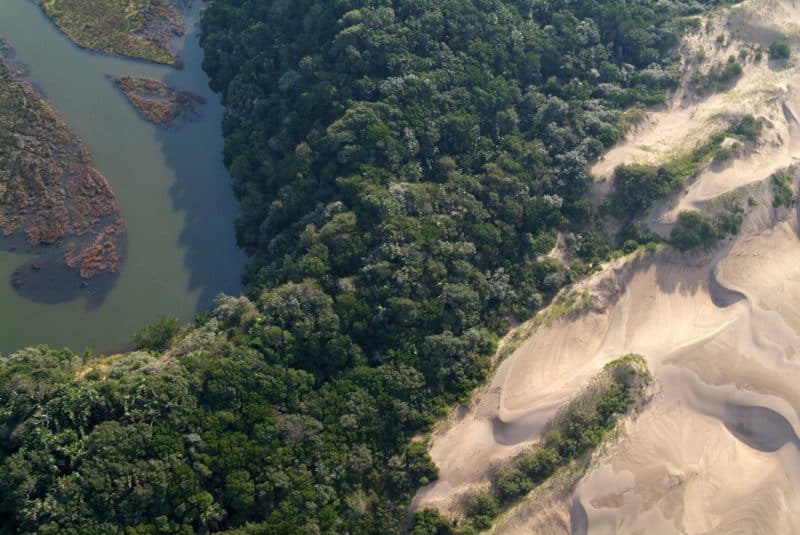 The "Wild Coast" extends from Durban to the city of Port Elizabeth , and its length is 300 kilometers; it runs along the Indian Ocean, and it is inconceivable to visit South Africa without skirting the cliffs planted in its raging waters.
Splendid hills, on the land side, are dotted with traditional huts sheltering the Xhosa – the original people of the place.
9. Garden Road, Cape West/Cape East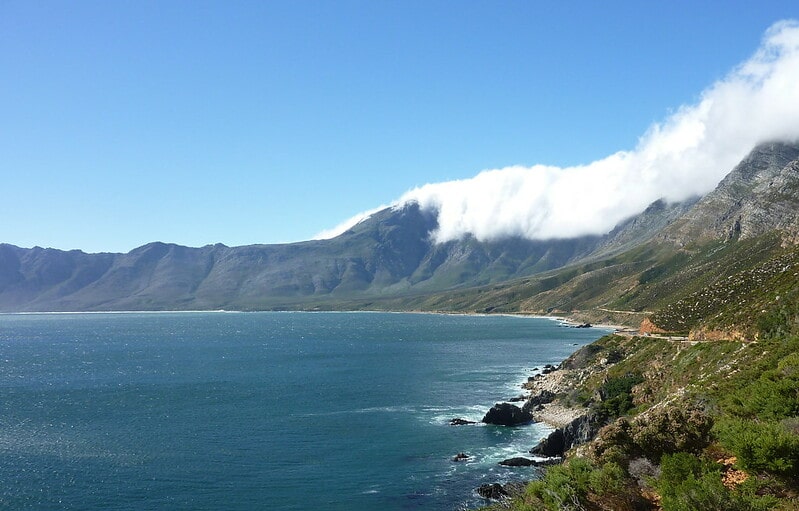 The "Garden Route" is in fact the continuity of the Wild Coast, since it begins in Port Elizabeth and ends in Cape Town .
More than 200 kilometers long, it also runs along the splendid southern coast of South Africa and is a major tourist attraction in the country if you have rented a vehicle on your arrival: be careful, you drive on the right in southern Africa !
10. Table Mountain, Western Cape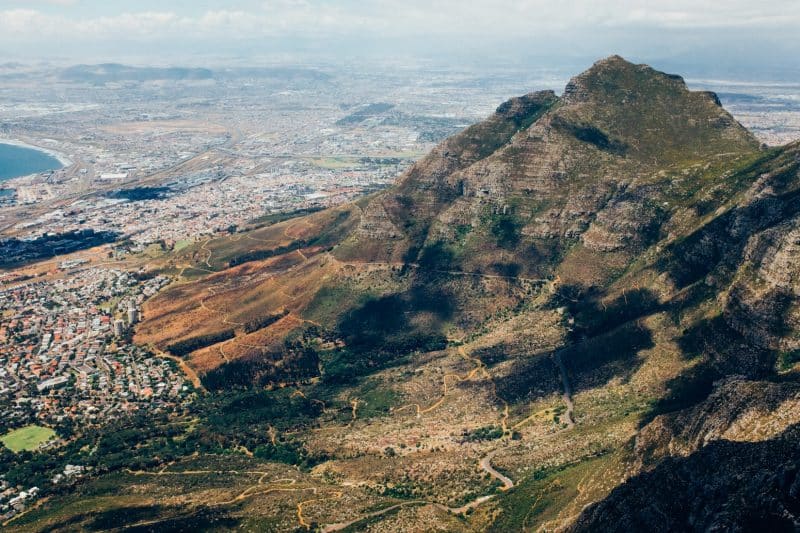 Table Mountain is one of the symbols of the country: from the top of its 1085 meters, and its… 360 million years, it is considered to be one of the oldest mountains in the world.
Leaving from Cape Town, you can reach it by cable car, but the bravest people who have come to visit South Africa can climb the summit by mountain bike or on foot!
11. Pilanesberg National Park, North-West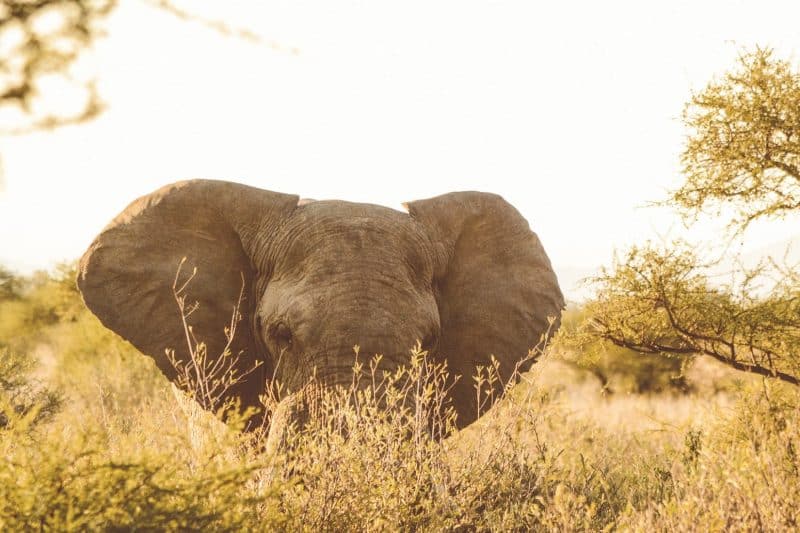 Some consider it the most beautiful park in Africa; it is true that the place offers grandiose expanses and a rather unique proximity to the animals that inhabit it.
There is Lake Mankwe , sunk in a circle of mountains: a striking sight when you are looking for what to do in South Africa.
12. Knysna, Western Cape
Knysna – sadly famous with the French since the 2010 Football World Cup – is in fact a small territory made up of a marshy lagoon where migratory birds come to rest, and terrifying cliffs which constitute a unique point of view on the Indian Ocean !
13. Vineyard Region, Western Cape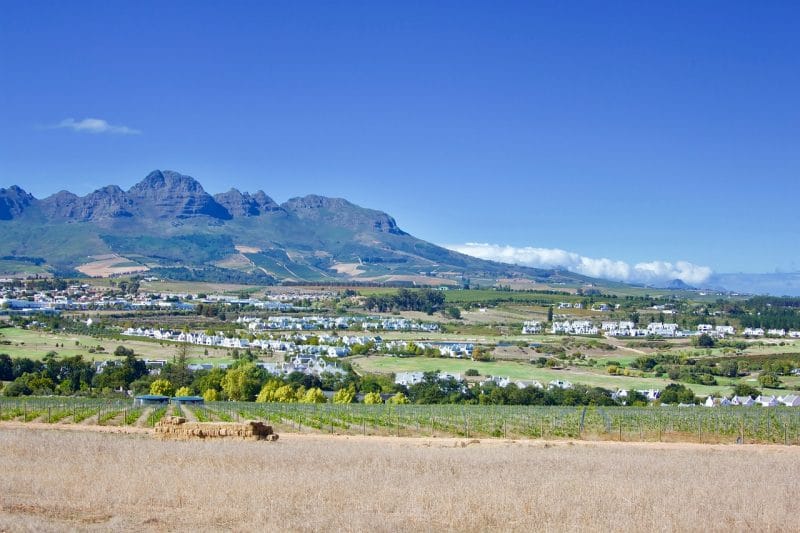 Eh yes ! We do not have a monopoly on the vintage: in South Africa, famous vineyards extend over thousands of hectares in these amazing valleys located in the Western Cape.
You can taste the local products there, visit Stellenbosch or Franschhoek , towns renowned for the wine sector, or simply enjoy a peaceful walk in the heart of the vineyards.
14. Hluhluwe-Umfolozi Game Reserve, KwaZulu-Natal
What to do in South Africa when you want to observe rhinos, white or black? Head to this superb national park, in the heart of the Zulu kingdom, and considered by many to be one of the most beautiful animal parks in southern Africa.
15. Montagu, Western Cape
Montagu is a special place: its white houses, located very close to a famous tourist route, are just as worth the detour as the natural hot springs of the villages, accessible from a hotel, but which are best enjoyed during of winter.
In summer, it would be too hot for people coming to visit South Africa!
16. Simangaliso Wetland Park, KwaZulu-Natal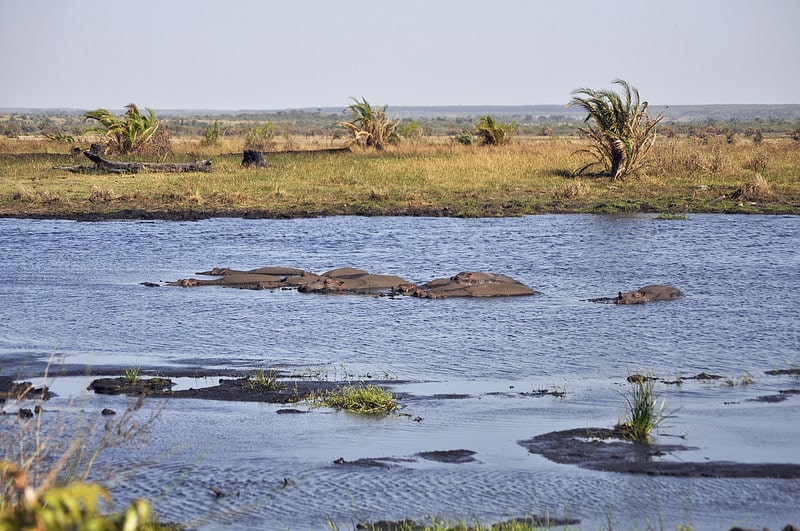 This park of more than 275,000 hectares is listed as a UNESCO World Heritage Site: it stretches along the entire coast, above the city of Durban, and there are crocodiles and hippopotamuses paddling in an ideally preserved nature.
17. Gansbaai, Western Cape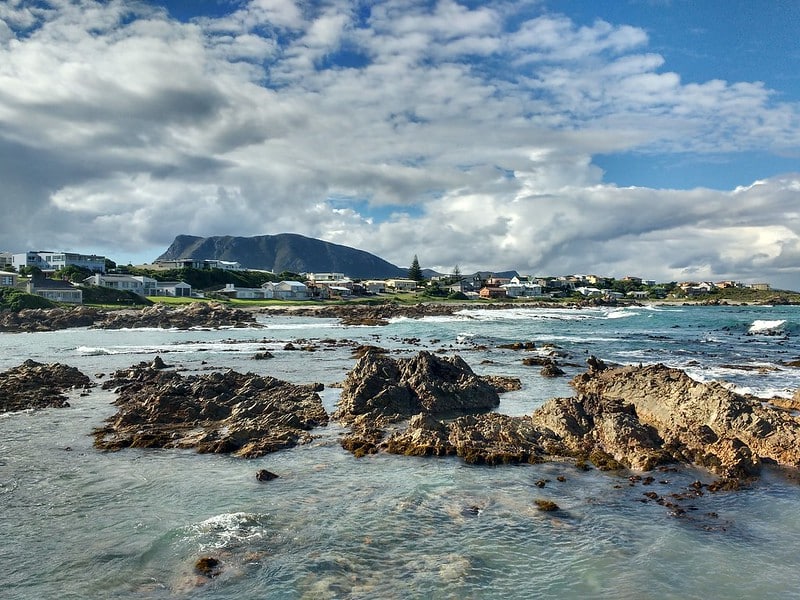 It is in Gansbaai , a small village two hours by car from Cape Town, that you can treat yourself to the great thrill: here, you can indeed dive, in a cage, right in the middle of white sharks!
The boldest now know what to do in South Africa.
18. Maputaland, KwaZulu-Natal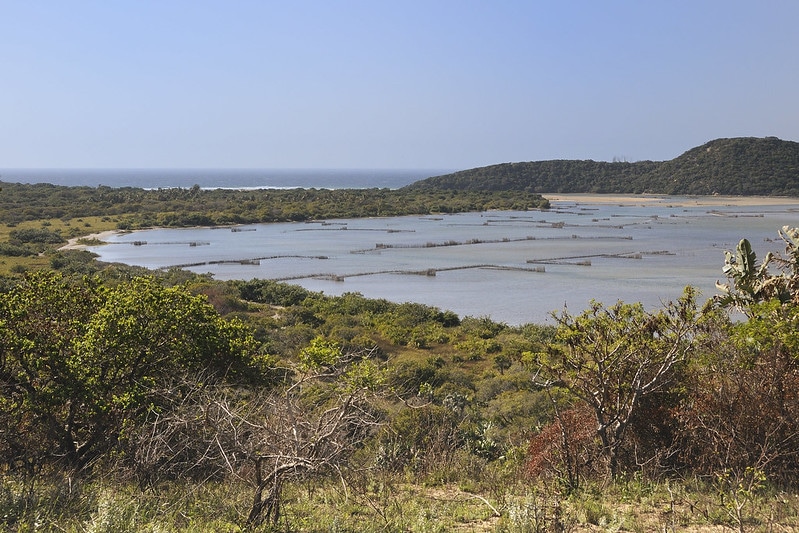 Maputaland is a beautiful tropical region spanning almost a million square kilometres; when you are looking for what to do in South Africa and want to discover the country while taking your time, you come here to hike around the lakes of Kosi Bay, or dive off Sodwana Bay .
19. Hole in the wall, Cap-Est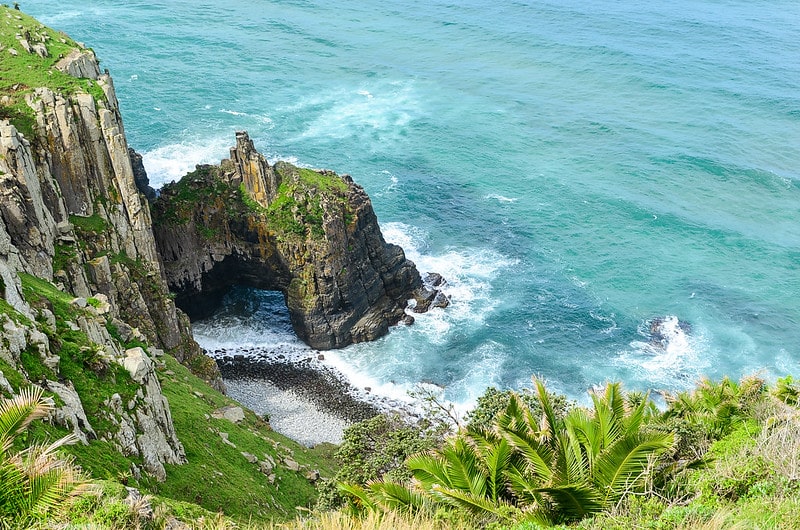 Here, it's a bit like the Etretat of South Africa: a unique geological curiosity, made up of a hole in a wall – the name will definitely not deceive anyone – of shale. This legendary wall is located very close to Coffee Bay , and represents a symbol of the country.
You can rest there on the many places provided for picnics, ideal for enjoying a meal in complete peace of mind!
20. Golden Gate Highland National Park, Free State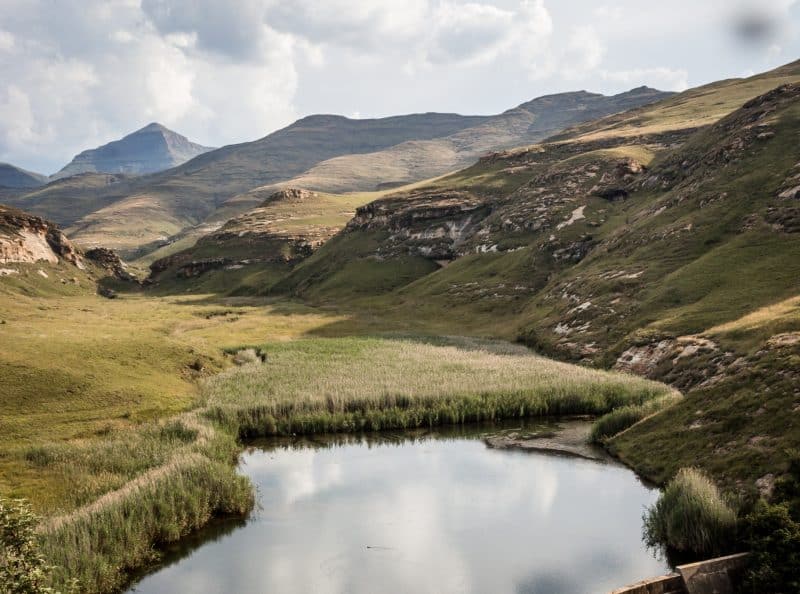 This national park is located in the heart of the Free State, a region close to Lesotho near the Maluti. If we tell you about it, it is because its landscapes, both desert and mountainous, have the particularity of greening up during the spring season; no doubt, the best time to admire the place!
21. Oudtshoorn, Western Cape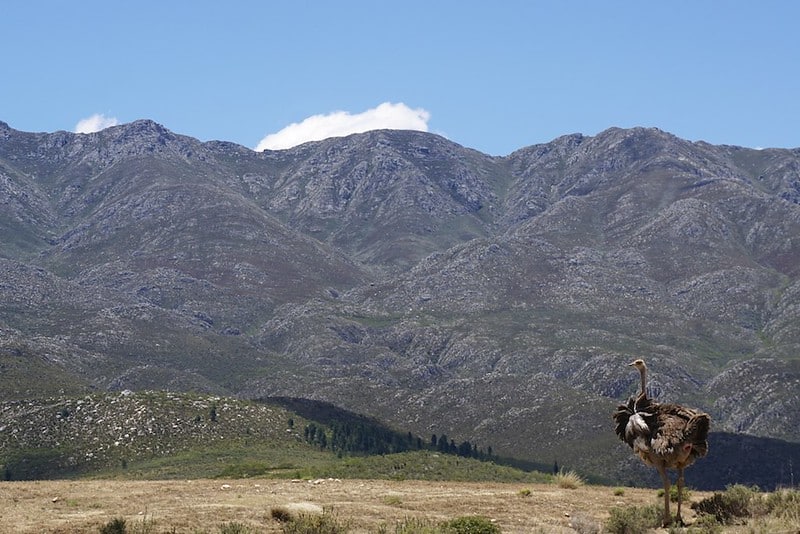 This unpronounceable name is a mecca for breeding… ostriches: here, we discover many farms scattered in the hills, which we reach by taking superb roads overlooking the valleys.
If this animal fascinates you, and you want to learn more about it, go for it!
22. Wilderness, Western Cape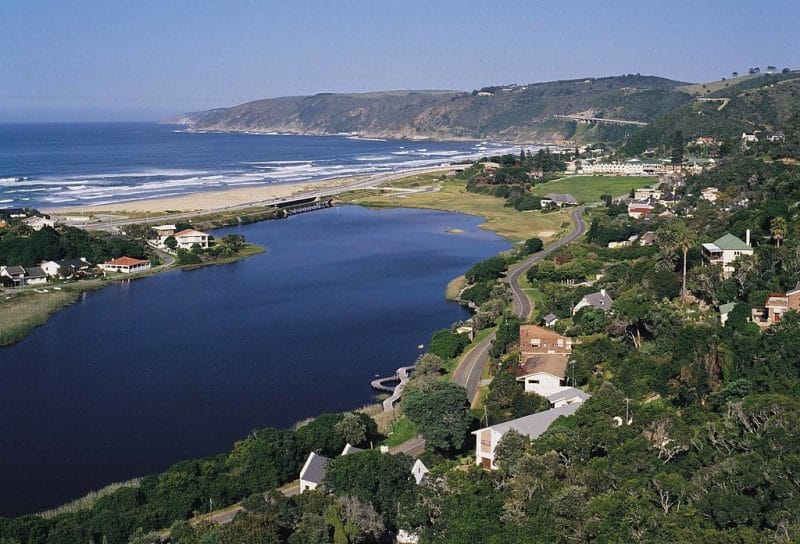 This small seaside resort, known for its magnificent beaches, is relatively preserved from mass tourism: here, you can swim, but you can also go on great hikes.
Visiting South Africa in Wilderness is choosing a rather intimate stay.
23. Coffee Bay, Eastern Cape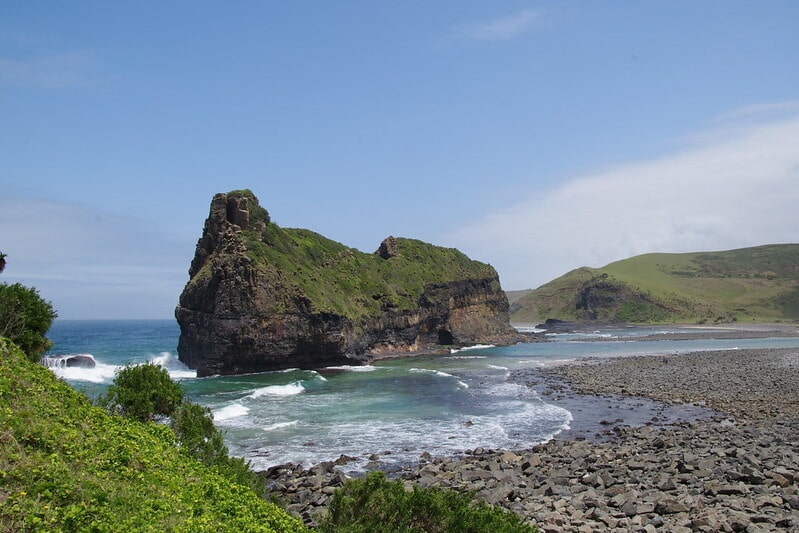 Coffee Bay is a famous surf spot in the middle of the Wild Coast; very wild, this small village seems lost in the middle of a wild nature, and has few shops and boutiques.
You will therefore have to do your shopping beforehand if you want to prepare a picnic!
24. De Hoop Nature Reserve, Western Cape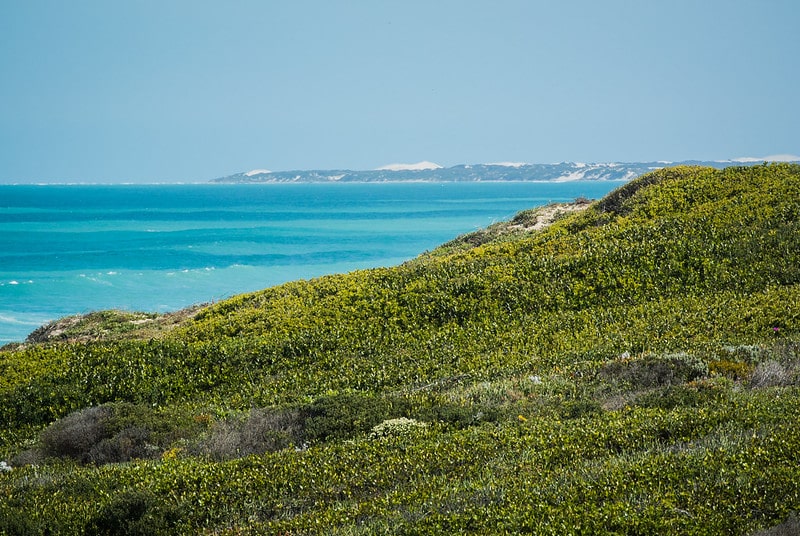 This micro-reserve has nothing less than seven different ecosystems! Since you want to know what to do in South Africa, superb bike rides are possible on the trails that run through it, and you can come across antelopes and zebras without scaring them with car engines.
A peaceful break in the heart of the Overberg!
25. Cederberg, Western Cape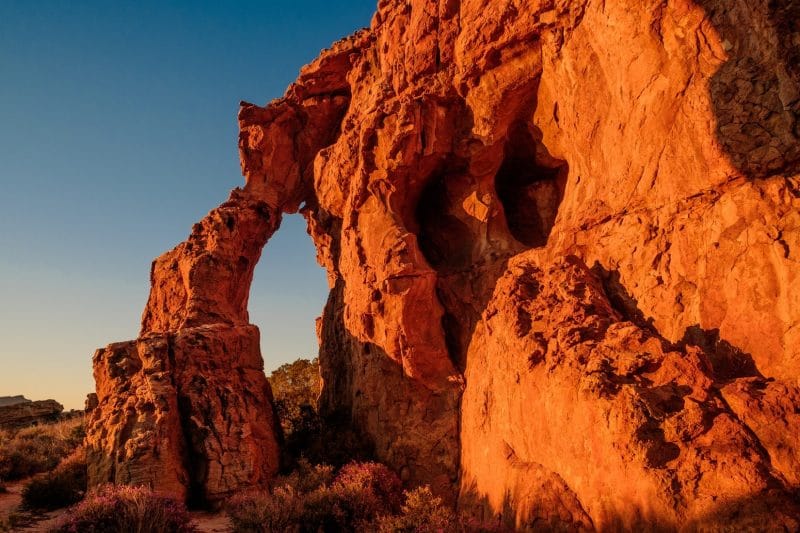 Cedeberg is a mountain range whose highest peak rises to more than 2000 meters. A pretty mountain road crosses it from side to side, and we recommend that you visit it in the spring in order to take advantage of the flower season; moreover, the route is not often used!