Every year, on the east coast of South Africa , it is possible to admire a show that is quite unique in the world, namely the Sardine Run .
The migration of these small fish that runs along the coast of South Africa to move towards Mozambique is surely one of the most impressive migrations that exists in the marine environment, so much so that we can observe millions of sardines grouped together in tight schools over several kilometers and followed by many predators such as sharks, dolphins, sea lions, whales or even boobies who are there to enjoy the feast.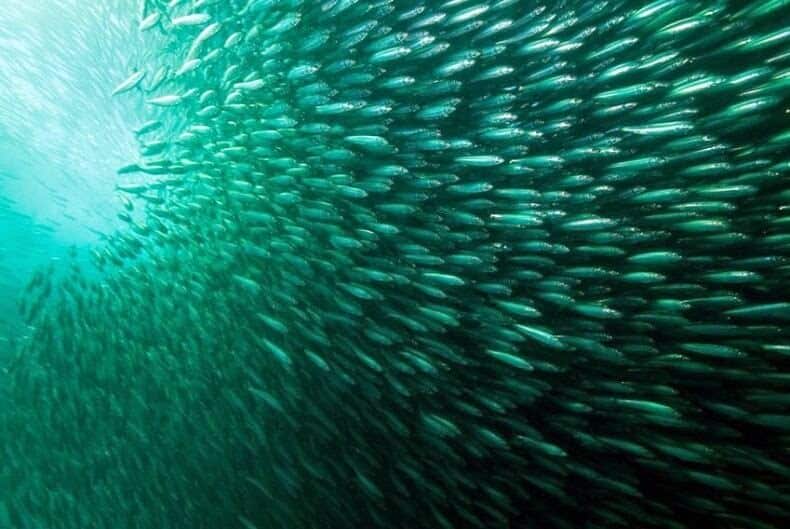 This phenomenon takes place over a short period of the year, between mid-June and mid-July. If you are an experienced diver or an amateur of the seabed, this is an extraordinary thing not to be missed.
Back to origins
Why do millions of sardines follow this somewhat suicidal race? In fact, only a fraction of the South African sardine population undertakes this perilous journey.
As with salmon in rivers or antelopes in African deserts, sardines move to perpetuate their species. Their reproductive instinct is stronger than the survival instinct and that is why they are ready for any challenge to return to their birthplace to lay eggs. This strategy called "homing" works very well since the population continues to grow.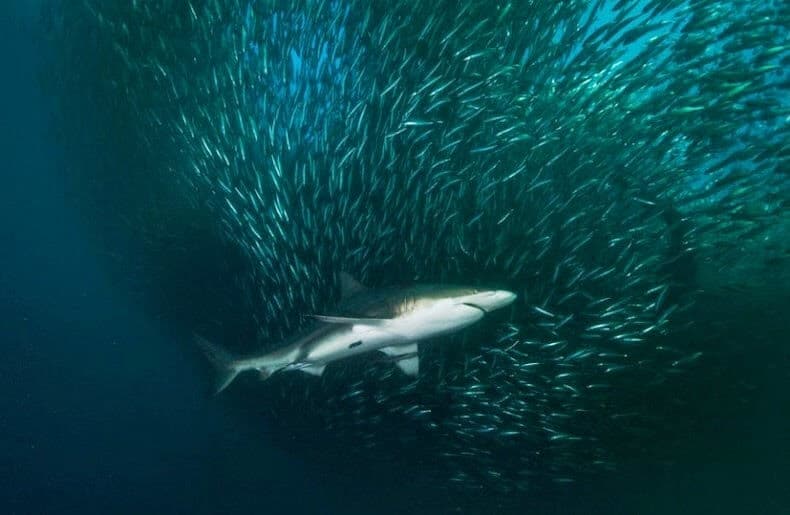 A fantastic experience
If you're not a skilled swimmer, if you don't like swimming at the bottom of the ocean, you can still witness this unique spectacle aboard a boat: from the silvery waves, you will see a ballet of birds that plunge their heads into the water.
As you approach this fascinating marine choreography, you will guess schools of sardines which extend over several kilometers and which group together in a frantic way in a ball (also called "bait-ball").
The Sardine Run, a bewildering spectacle that will remain etched in your memories, as if nature offered a kind of underwater ballet to your amazed eyes.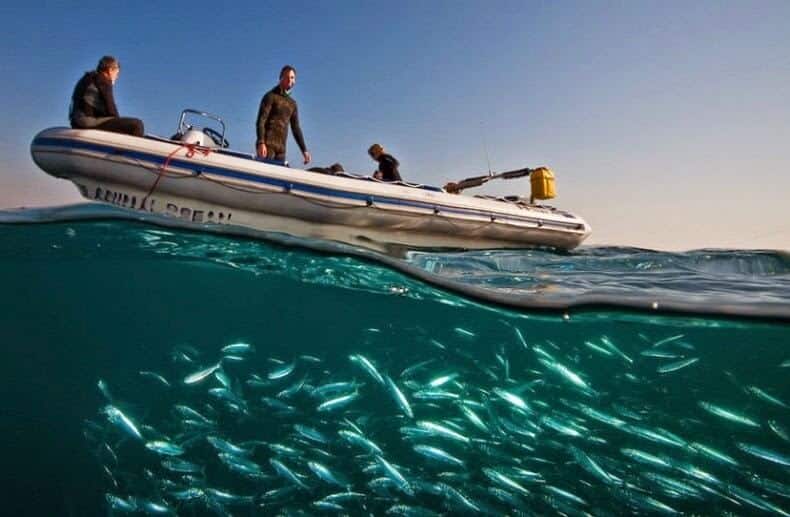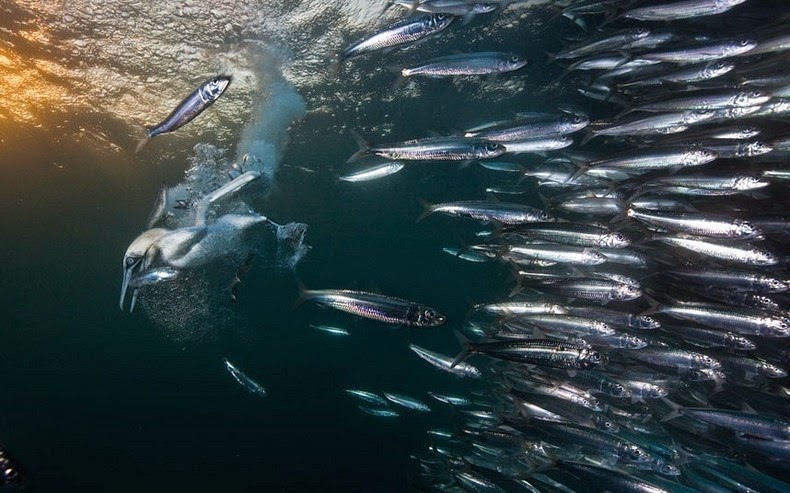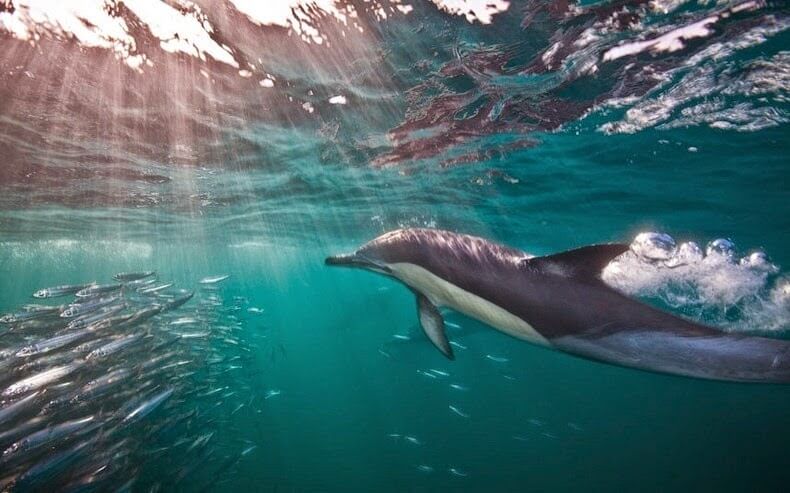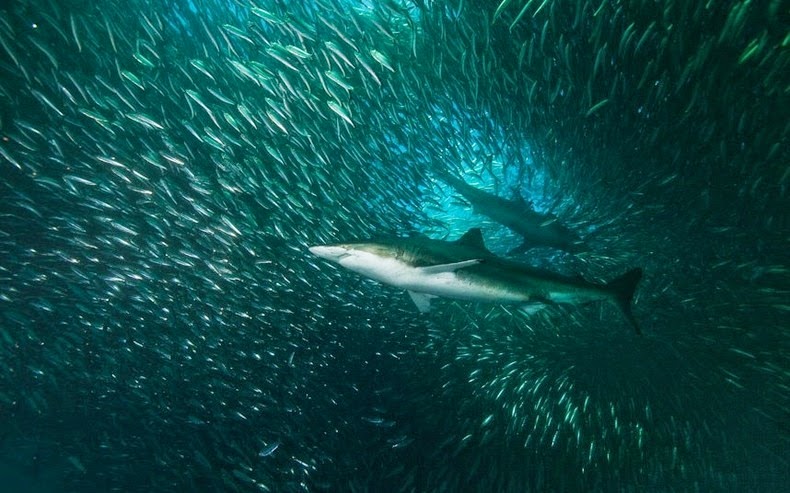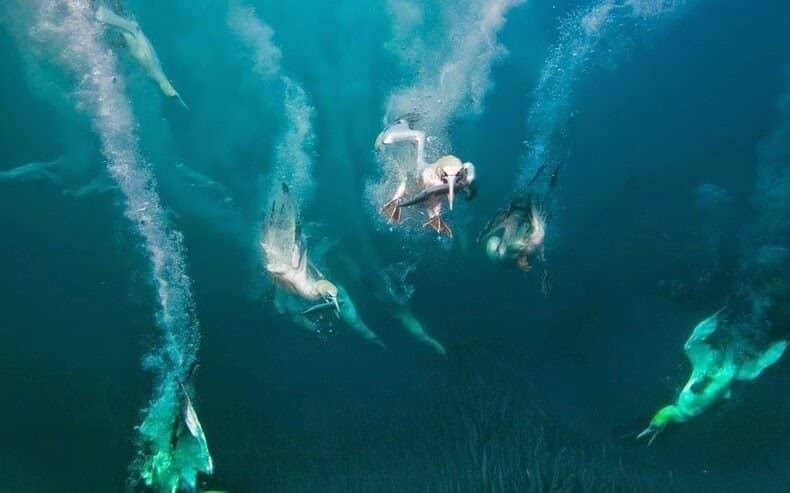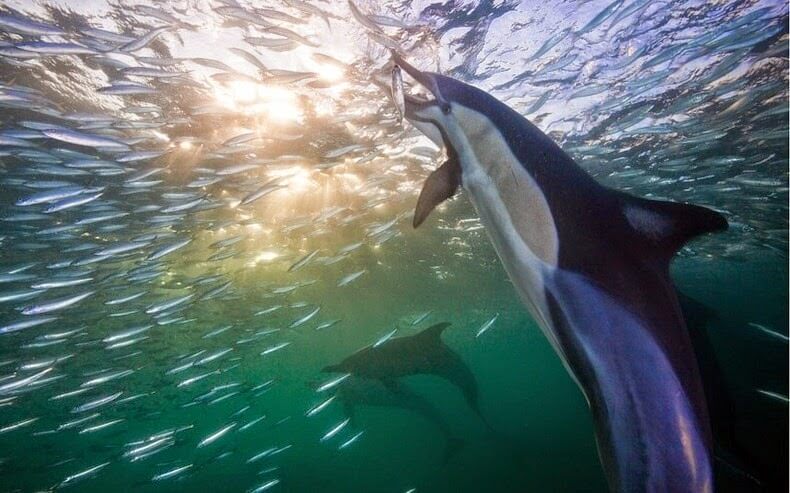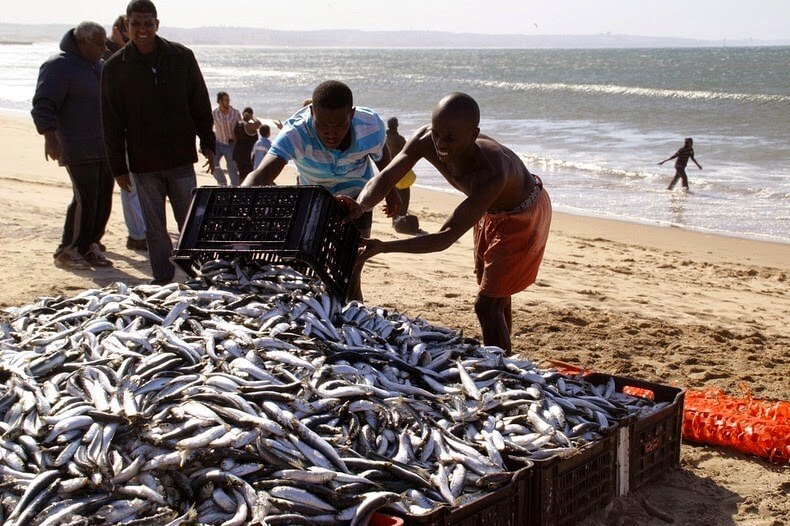 Photo credit: The Telegraph via Amusing Planet